11 Reasons a Pro Moving Service is the Best Decision You'll Ever Make
There are a lot of different aspects to a moving day, and many people are surprised by how much quicker and easier the process can become with the help of a moving company. We've lost count of the number of customers who tell us that using our services was one of the best decisions they've made.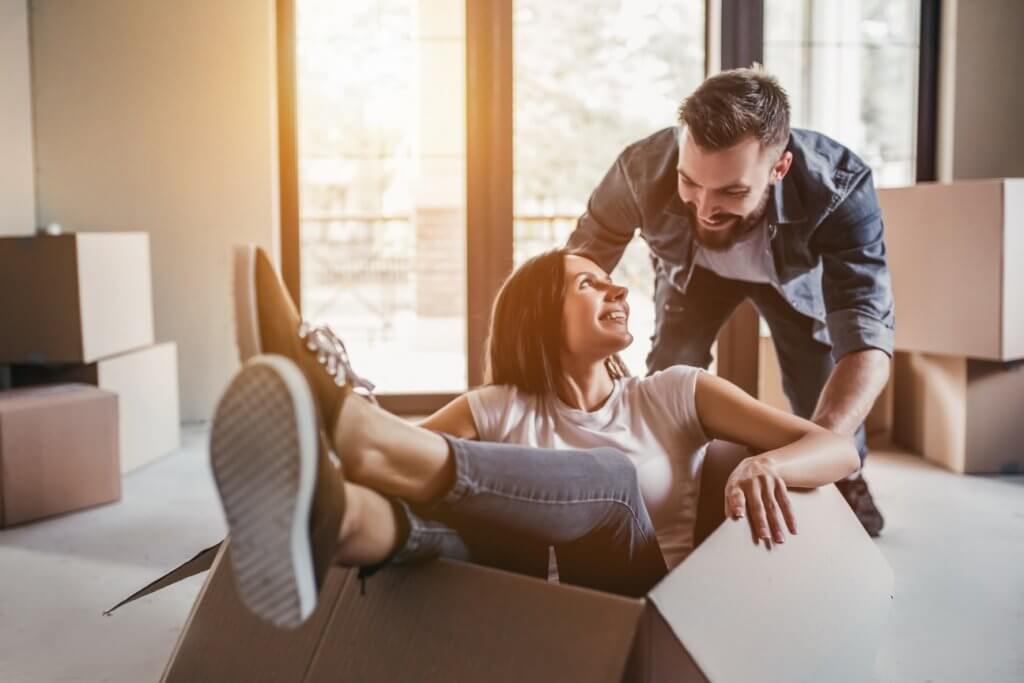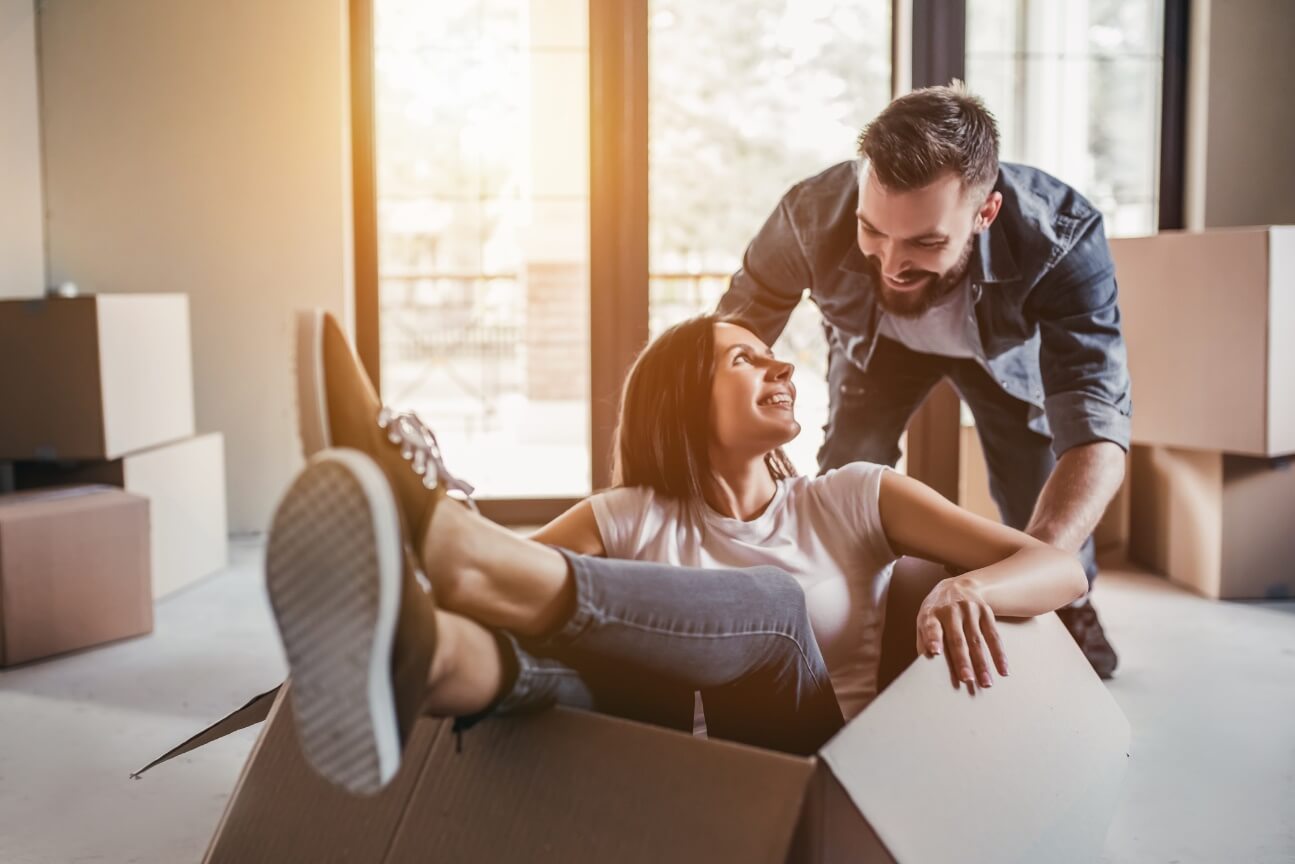 Every move is a little different, but the benefits provided by professional moving services make this decision one of the very best you'll ever make.
1. Easy Planning
When you're moving on your own, there's only so much you can do before moving day arrives. Once boxes are packed and ready to go, you'll need to coordinate van pickup, try and get everything loaded in time, and deal with any surprise issues that come up. Professional moving services allow you the freedom to pick the time and day they show up – and then just step back. They'll make sure that you're moved and unloaded in the time frame you need.
2. They Have the Right Equipment
There is nothing that quite matches the sinking feeling in your stomach as you look at the high back deck of a rented van and realize there is no ramp. The same can be said for huffing and puffing over an armoire or fridge, only to understand too late that you'll need a hand truck to get it to budge. When you hire a moving service, they'll bring along all the equipment they could possibly need to do the job quickly and correctly.
3. Professional Packing Help
Sometimes, there's not a lot of buffer time between the date you sell and the date you must move by. When that happens, moving services can be your secret weapon. They'll certainly still be invaluable on moving day but they can also help you prepare and pack your items for transportation, cutting down on your prep time (and eliminating moving-day worries about whether or not your glasses will crack).
4. Insurance Included
Let's say you're moving a box on your own, and your grip slips. It tumbles, and inside, something breaks. If you're moving by yourself, that's that – you have to absorb the cost of whatever it is you broke. The main goal of professional moving services is to guarantee that your items arrive at their new destination safely. However, they also provide insurance, so if one of your items breaks in transit, you won't be at a loss.
5. Remove the "What If…?" Problem
What if your moving help doesn't show up in time? What if the van gets a flat tire? What if you pull a muscle and can't keep loading? With professional movers, you don't have to concern yourself with any of that. If problems pop up, the pros will handle it.
6. Save Money
People pass on moving services because they assume it'd be more expensive to hire them than it would be to just move on their own. However, this off-the-cuff calculation usually fails to account for all the unforeseen "extras" that pop up during moving, such as extra van rentals, lost time moving things by yourself, multiple trips for packing supplies, and accidentally scuffing your new floors with a heavy piece of furniture. A moving company won't just save you time – they'll save you hundreds of dollars.
7. Save Effort (and Your Back!)
From a strained back to scraped shins, there are a lot of moving-day injuries lying in wait for those who don't know how to move things safely. Professional movers have the experience to move your items safely past the angles and corners of your home, which also means that you don't have to.
8. One-Trip Pros
You close the van, a grin on your face. It's loaded to the brim. You turn around to the garage, and the grin fades. There's still more. You underestimated how much space you'd need, and you're going to have to come back for the rest of the stuff. Can you do it before you have to return your rented equipment?
With a moving service, this scenario never has to happen. You won't spend hours driving back and forth between two locations, trying to load and unload as quickly as possible. Your moving service will be able to carefully and correctly assess how much space your furniture will require, and they'll make sure you're loaded up and ready to go in only one trip.
9. Years of Experience with One Phone Call
An added bonus of using professional movers is that while you'll be hiring their services for the day, you'll also be hiring their experience over the years. If you have any questions about how to pack, move, or unpack something, they'll be able to weigh in with the best solution they've found.
10. Neatly Delivered to Your New Home
When you arrive at your new place, your moving company will unload your items for you, and they'll put them wherever they need to go. This means you won't need to concern yourself with sorting through boxes or dragging furniture into the appropriate rooms – your movers will place these items precisely where you want them.
11. Simple and Convenient
No matter how far you're moving or how much stuff you have, movers will make sure everything is done right, on time, and done safely. Moving to a new area can be stressful enough. Movers help keep the process simple, easy, and stress-free.
Let us make your move easy. For more information on our packing or moving services, give us a call at (561) 832-6156, or contact us online for a free quote.