Moving Services
Moving across town can be quite the undertaking. Dealing with a new mortgage or lease, new school district for the kids, transferring the electric, and hopefully finding a place that you like, can all be overwhelming. U & Me has the processes in place to make sure your move is as stress free and cost effective as possible.
Local Moving
Regardless of how near or far, moving is stressful. With our experience in the community and the industry, no job is too small or too big for U & Me to handle. Whether you are just moving your furniture across town, or in need of full packing services, U & Me has the crew for any of your needs.
Some Tips For Moving Locally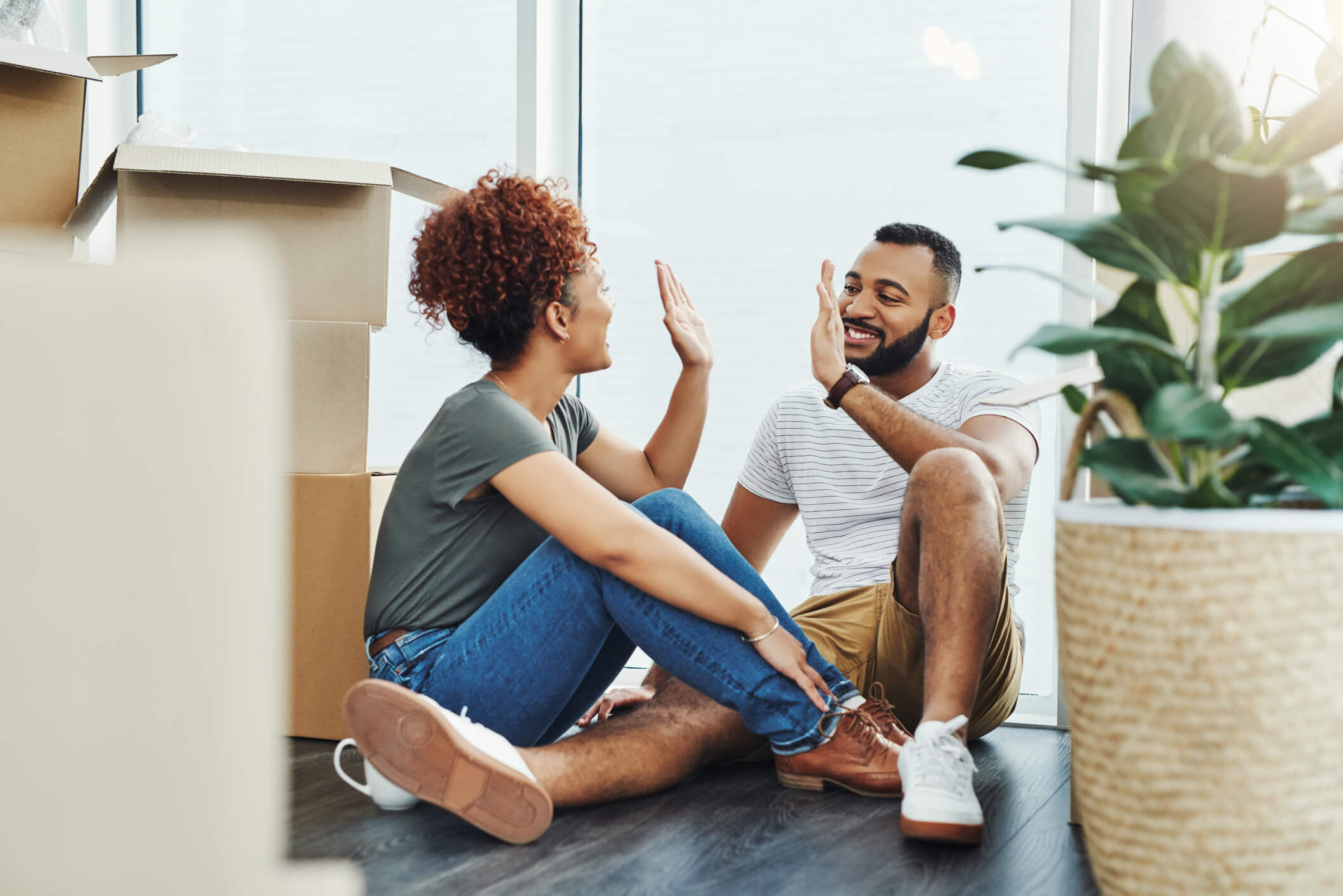 Moving is always a big job, despite how near or far you're moving. Here are a few tips for the local movers:
Begin moving preparations early–as soon as you receive confirmation on the day you're moving, begin the necessary preparations to reduce stress.
Pack in stages: begin the packing from the rooms you use the least, such as the basement and attic, and then work up to the rooms you use every day
Prepare packing supplies so that you're stocked up on boxes and whatever else you need
Declutter your home to avoid bringing any unnecessary items
Put unnecessary items that you wish to keep in storage
Consider hiring professional help on moving day to ease stress and lighten responsibilities
Why Choose U&Me?
U&Me has been providing quality service to Southeast Florida since 1923. Our primary focus has always been to provide quality service at a reasonable price and within a timely manner. 
Moving can be a stressful process no matter where you're moving to. Here's a few reasons why you should choose us for your local moving needs:
We're Fast and Efficient
Our team is built of trained professionals who know how to get the job done quickly and efficiently. We have the proper equipment and the knowledge to ensure the job is done right. We know how busy moving can be and we know you'll want the job done as quickly as possible. 
We Save You Time and Money
Rather than charging per hour for our trucks, we charge per truck. Our services are affordable and reasonable. Without using a moving truck, you'd have to use your own vehicle or enlist the help of friends and family. Even if you're moving locally, using a moving truck saves you time.
We Use Modern, Good Quality Equipment
When choosing a moving company, you'll want to use a company that uses the proper tools and resources to assist you. 
We Offer Quality Customer Service
We have a team of respectful, trained professionals to care for your belongings during the moving session. You will never have to worry about your items being damaged or broken. We make you a priority each and every time.
Local Moving Services
U & Me has been moving families for nearly 95 years. Expert movers help you get resettled quickly and easily. Our moving services are personalized to fit the specific needs of your family. If you're in need of reliable moving and storage services,  you can count on the team at U & Me Moving.
Serving Southeast Florida Since 1923
 Let us help ensure your move is successful and stress-free.
Give us a call today at 561-832-6156 or get an estimate online.
Storage Options
Not ready to move all of your personal belongings immediately?
Moving can be stressful, and sorting through your valuables determining what to bring along can be a difficult task. For your convenience and peace of mind, we provide our clients with storage solutions making the transition a smooth and secure one. Customers can select from either short-term or long-term storage solutions for further flexibility