Moving Services
If you believe experience is important, then remember U & Me has been moving families for nearly 95 years. Expert movers help you get resettled quickly and easily. A moving service personalized to fit the specific needs of your family. If you're in need of reliable moving and storage services,  you can count on the team at U & Me Moving.
Long Distance Moving
As an agent for Wheaton Van Lines, U & Me can make all necessary arrangements for long distance moving service. Wheaton has modern vans experienced van operators with service to all states and most countries overseas. The management and personnel of Wheaton Van Lines are dedicated to making your move a pleasant, satisfying experience, and it's these same people who will make sure that you get "A Truly Better Moving Service".
Serving Southeast Florida Since 1923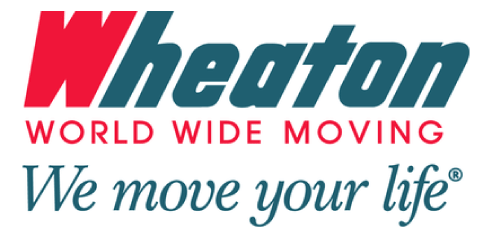 Storage Options
Not ready to move all of your personal belongings immediately?
Moving can be stressful, and sorting through your valuables determining what to bring along can be a difficult task. For your convenience and peace of mind, we provide our clients with storage solutions making the transition a smooth and secure one. Customers can select from either short-term or long-term storage solutions for further flexibility