6 Tips on How to Make Moving Less Stressful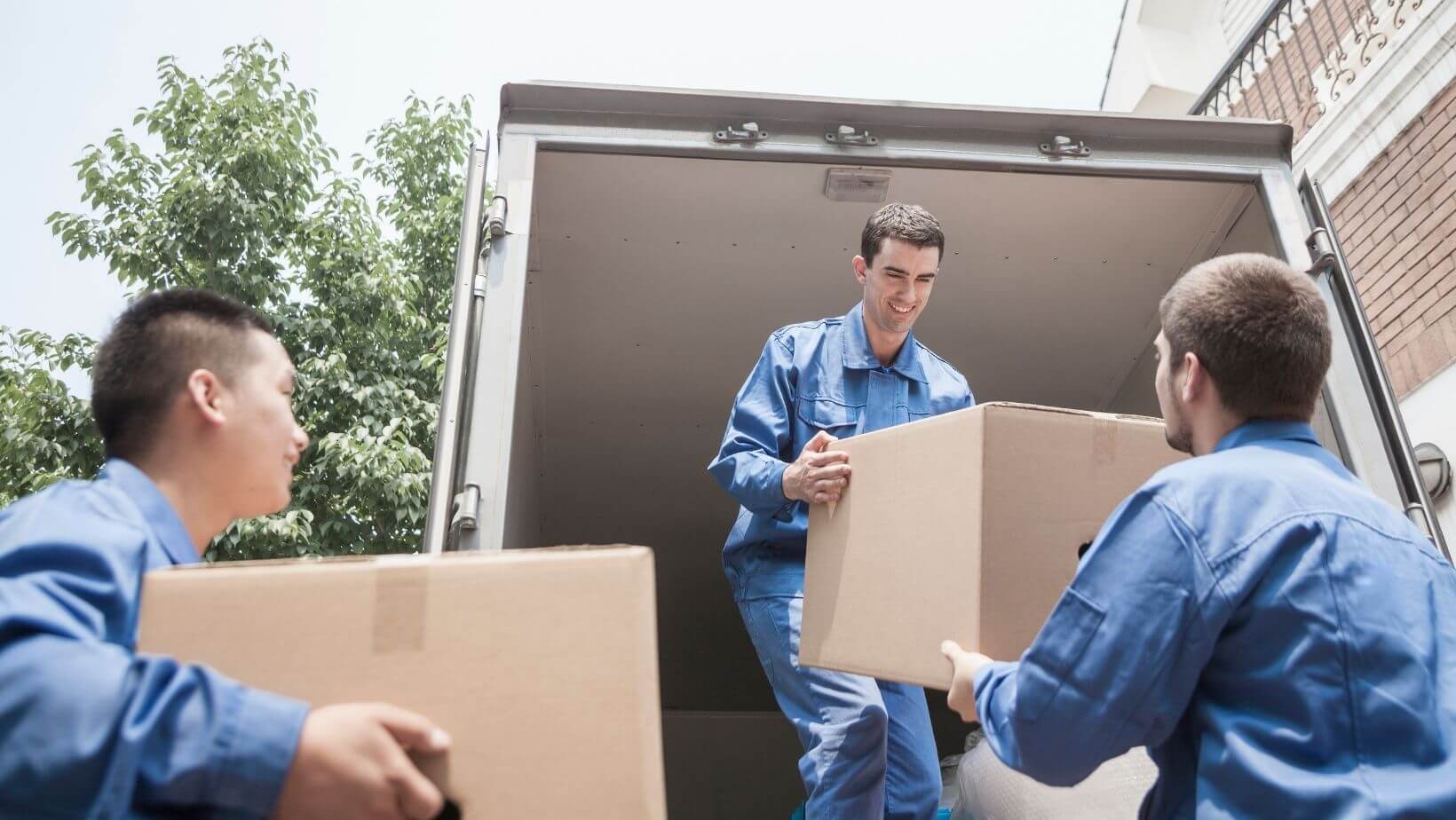 Is your moving day approaching, and you feel stressed over it? It's no secret that moving can be stressful. Moving has been ranked as one of the top 10 most stressful life events. But don't worry – here are some tips to help! We will be discussing six tips on how to make moving less stressful. Follow these tips, and you'll be on your way to a smooth and stress-free move!
Tip #1: Accept That Stress
>Stress is a normal part of the moving process. It may seem like an obvious tip, but it's important to accept that stress is a normal and expected part of moving. By accepting this fact, you can set realistic expectations for yourself and avoid getting overwhelmed.
Tip #2: Give Yourself Enough Time.
One of the biggest causes of moving stress is rushing. Give yourself ample time to pack, clean, and get everything in order before your move. Plan ahead so this will help you avoid feeling rushed and stressed during the actual moving process.
Tip #3: Start Small
Start small if you're feeling overwhelmed by all that needs to be done. Tackle the little things first, and you'll notice that they quickly add up to big things. If you're feeling paralyzed by moving stress or you simply don't know where to start, just get something done, be it packing up a single drawer or getting all your gadgets into a box.
Tip #4: Stay Organized
Staying organized is key to a stress-free move. Keep track of what needs to be done and when it needs to be done. This will help you stay on track and avoid feeling overwhelmed.
To stay organized, prepare all the moving boxes and containers ahead. Make sure you start packing room by room and labelling everything on the boxes. It will make the transition to be smoother.
Tip #5: Get Enough Rest
When there's a lot to get done, it's easy to put rest and sleep to the back of the list. But the less rest you get, the more likely you are to feel overwhelmed by stress. Make sleep a priority during your move, and try to get a full night's rest as often as possible. By allowing yourself to recharge every night properly, and you'll notice you're more efficient and a whole lot less stressed.
Tip #6: Hire Professional Movers
Hiring professional movers is a great way to take the stress out of moving. They can handle all the heavy lifting, packing, and driving for you. Some moving companies offer storage options, for those who need to store furniture or boxes. All you have to do is sit back and relax.
Moving can be a very stressful event, but it doesn't have to be. By following these six tips, you can make your move less stressful and make your move a smooth and stress-free experience.
If you are in need of help moving, don't hesitate to contact U & Me Moving. We offer professional and cost-efficient moving services and can help you to get relocated fast and easily with no stress. If you need reliable moving and storage services, you can count on our team at U & Me Moving. Contact us today to learn more!