8 Tips For Making Your Winter Move A Breeze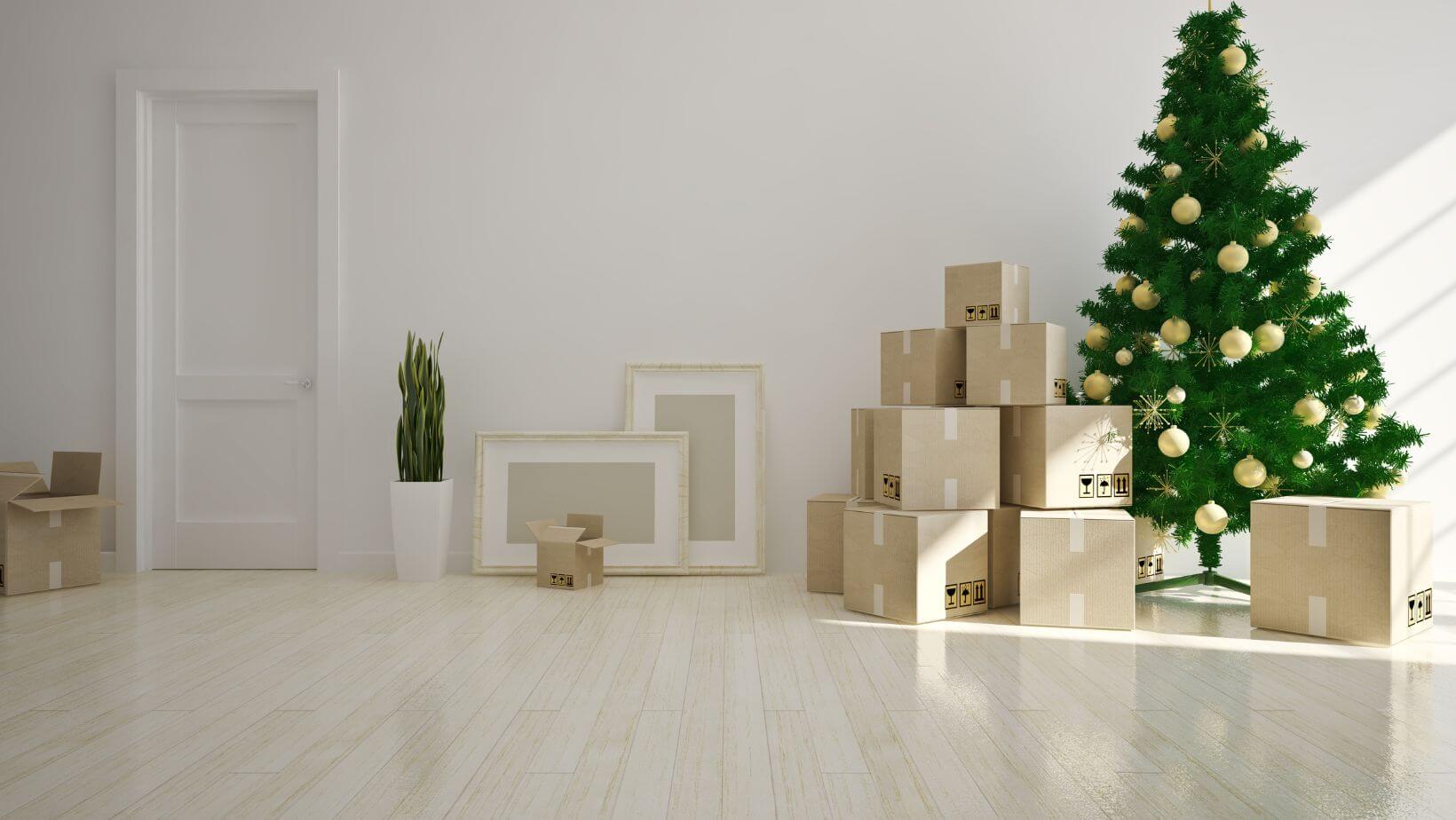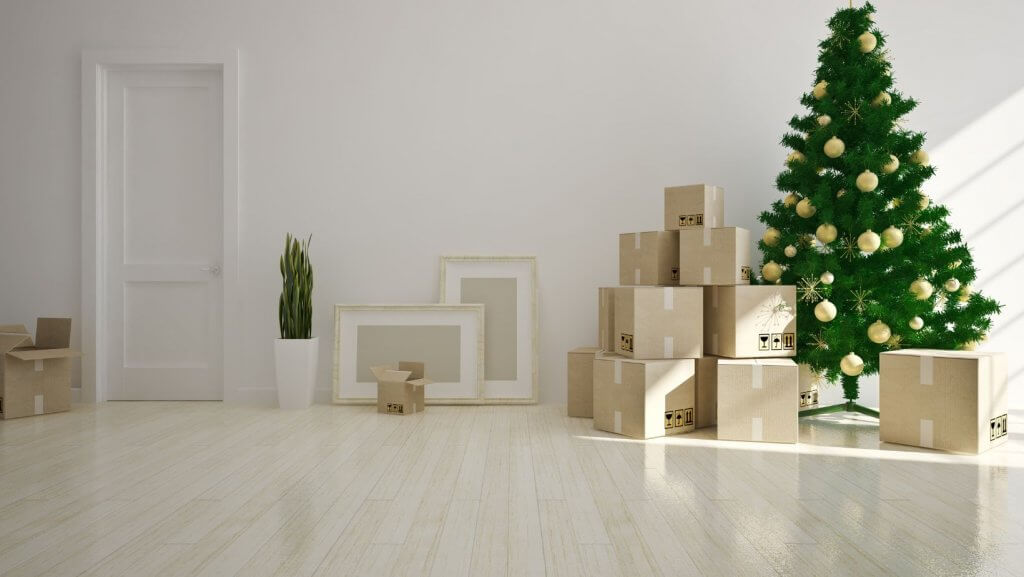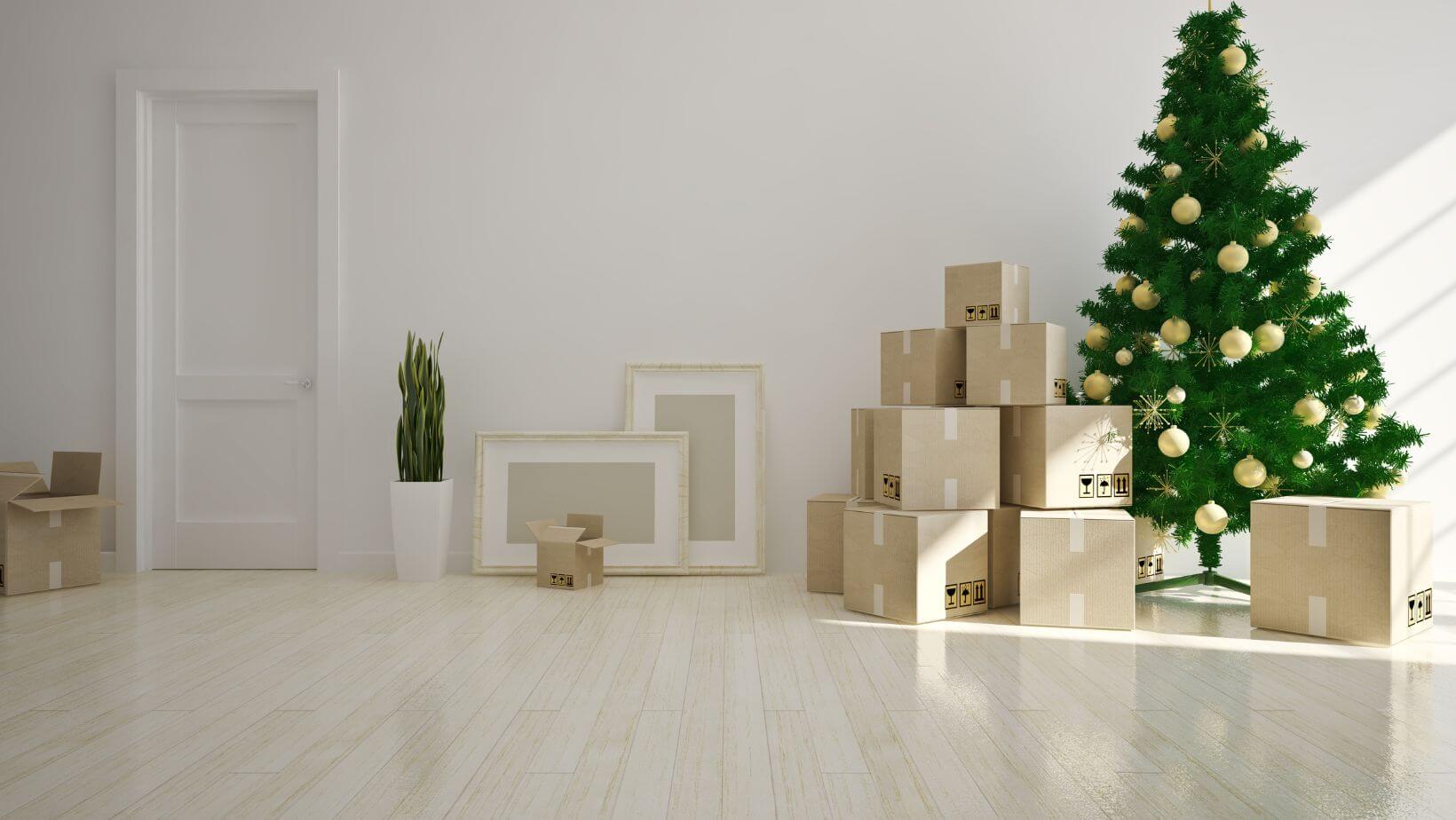 If you're like most people, the thought of moving in the winter sends shivers down your spine. It's cold, it's dark, and the possibility of bad weather only makes things worse. But don't worry! With a little bit of planning and preparation, you can make your winter move a breeze. In this blog post, we will discuss three tips that will help you get through your move with as little stress as possible.
Plan Ahead
Before you start packing, take some time to plan ahead. Start by making a moving checklist that includes everything you need to get done before your move day arrives. Then, create a schedule so you know when each task needs to be completed. Planning ahead will ensure that you don't miss any important deadlines and have all of the supplies you need ready for your big moving day.
Pack Strategically
Packing strategically is also key for making sure your winter move goes smoothly. Think about what you'll need first when you arrive at your new home and pack those items accordingly. For example, if you know that you're going to want a few basics like towels, sheets, and toiletries right away, make sure they are easy to access in your moving boxes. Additionally, try to pack heavier items on the bottom of your boxes, so they are easier to lift.
Keep Track Of The Weather
Since winter move days can be unpredictable, you'll want to keep track of the weather. If there is any possibility that your moving day could be affected by snow or ice, make sure you pack an emergency kit with items like salt, a shovel, and extra blankets in case things take a turn for the worst. With this advice in mind, you can rest easy knowing that your winter move will go smoothly no matter what Mother Nature throws your way.
Hire A Moving Company Ahead Of Time
A moving company can be a lifesaver when it comes to winter moves. Not only do they have the experience and expertise needed to secure your items safely in their moving trucks, but they can also help you prepare for weather-related obstacles. By hiring a moving company ahead of time, you can rest easy knowing that all of your belongings will arrive at your new home safe and sound.
Clear The Walkways & Driveway Of Both Houses
If there is a lot of snow on the ground, make sure that someone is available to shovel a path from your old home to your moving truck and from your new home to the inside of your house. This way, you won't have to worry about slipping or getting stuck in the snow, which can add an unnecessary amount of stress to this already-stressful time.
Get Protection For Your Floors
When you move, people are constantly coming in and out of your home, which can lead to a lot of wear and tear on the floors. Plus, if you are moving in the winter, there is a good chance that there will be quite a bit of snow or ice tracked in from outdoors. To protect your floors from damage and keep them clean throughout the moving process, invest in floor protection like hard plastic mats or carpet covers to use during both packing and unpacking.
Consider What Items Can Be Damaged By The Cold
Some items, like electronics or important documents, can be damaged by cold temperatures. If you have any items that you believe could be affected in this way, make sure they are stored safely away from the elements on moving day.
Have Warm Drinks At The Ready
On the big moving day, you are going to be outside for quite a while, so it's a good idea to bring along some warm drinks. Whether it's coffee, hot chocolate, or tea, having something on hand to keep you warm can help you stay comfortable and energized throughout the day.
With these tips in mind, you can rest easy knowing that your winter move will be a breeze. Whether you are planning on packing and moving yourself or hiring a moving company to take care of the heavy lifting, it's important to stay organized, plan ahead, and prepare for any weather-related obstacles along the way.
If you need an extra hand, U&Me Moving can help make your winter move as stress-free as possible. From packing your belongings to transporting them safely from one home to the next, our experienced team can take care of all the details so that you can focus on settling into your new home. So why wait? Contact us today, and let's start planning for a smooth and easy winter move!