Are You Moving Overseas? Learn How to Pack the Perfect Suitcase!
If you have plans to move overseas in the near future, it's important to keep in mind that it requires a fairly different approach to packing, then what's typically carried out in local moves. At U & Me Moving and Storage, we wanted to share with you some general guidelines and tips when it comes to planning and arranging your suitcase!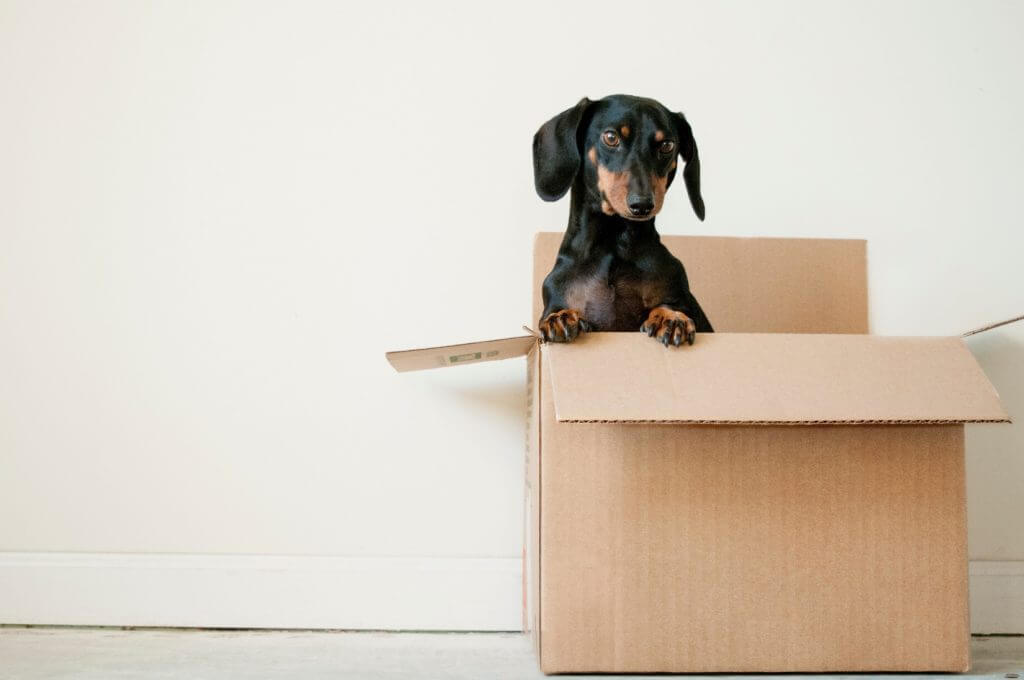 Contact your airline to learn exactly how many suitcases you can have
We recommend that you reach out to your airline directly instead of attempting to do it online, for a conclusive answer regarding the number of suitcases you can bring, whether paid or unpaid.
Be careful with your selection of suitcase  
If you have valuable items you plan to bring in your suitcase, your best bet is a hard case suitcase, as shell luggage is extremely durable and of course will better protect your items over a soft suitcase. For wear and tear reasons alone, you'd be wise to turn to a hard shell suitcase.
Pack any and all essential items you'll require for two weeks or more
While the majority of your personal things will be shipped to your new residence, sometimes it can be hard to determine the exact time they will come. To be sure you are well-prepared, pack all necessities in your suitcase in the event that the shipping of your items is postponed, and take more than 2 weeks to come.  Always consider the forecast of course while packing your things as well. Anything that could be damaged by rain or extreme temperatures should be packed in your luggage; this may refer to your electronics such as laptops and chargers.
Consider what items you'll require on a long-term basis
After the necessities have been addressed, it is time to think about what clothing will be required long-term. In relation to shoes, bring a pair for every occasion, and never pack clothing due to an emotional attachment alone, as you will regret it.  Why? As hard as it can be to let go sometimes, you'll likely never wear those items and therefore you'll only be occupying space that could be used otherwise. Of course consider the climate in the country you'll be moving to and pack appropriately.
Buy travel-sized toiletries to ensure you have adequate space
You can buy full-sized toiletries anytime once you arrive at your new home, so there is no need to pack these bulky items that take up additional space. Remember that you can always buy that special shampoo or body lotion online if it's your favorite and you absolutely can't go without it; otherwise keep it small and simple with travel sized toiletries!
Vacuum-sealed bags are your friend for bulky items
When making a move overseas, you usually need as much suitcase space as possible. Any large awkward items such as warm coats can be placed in vacuum-sealed bags to save on space.
We know that relocation can come with stresses and challenges, especially when it's an international move. We are here to help! The team at U & Me Moving and Storage prides itself on providing service that ensures you'll have a smooth and manageable move from start to finish.
U & Me Moving specializes in overseas moving and promises safe, dependable transportation of your valued belongings with each and every service. Call us today at 561-832-6156