Get Ready for Your Successful Summer Move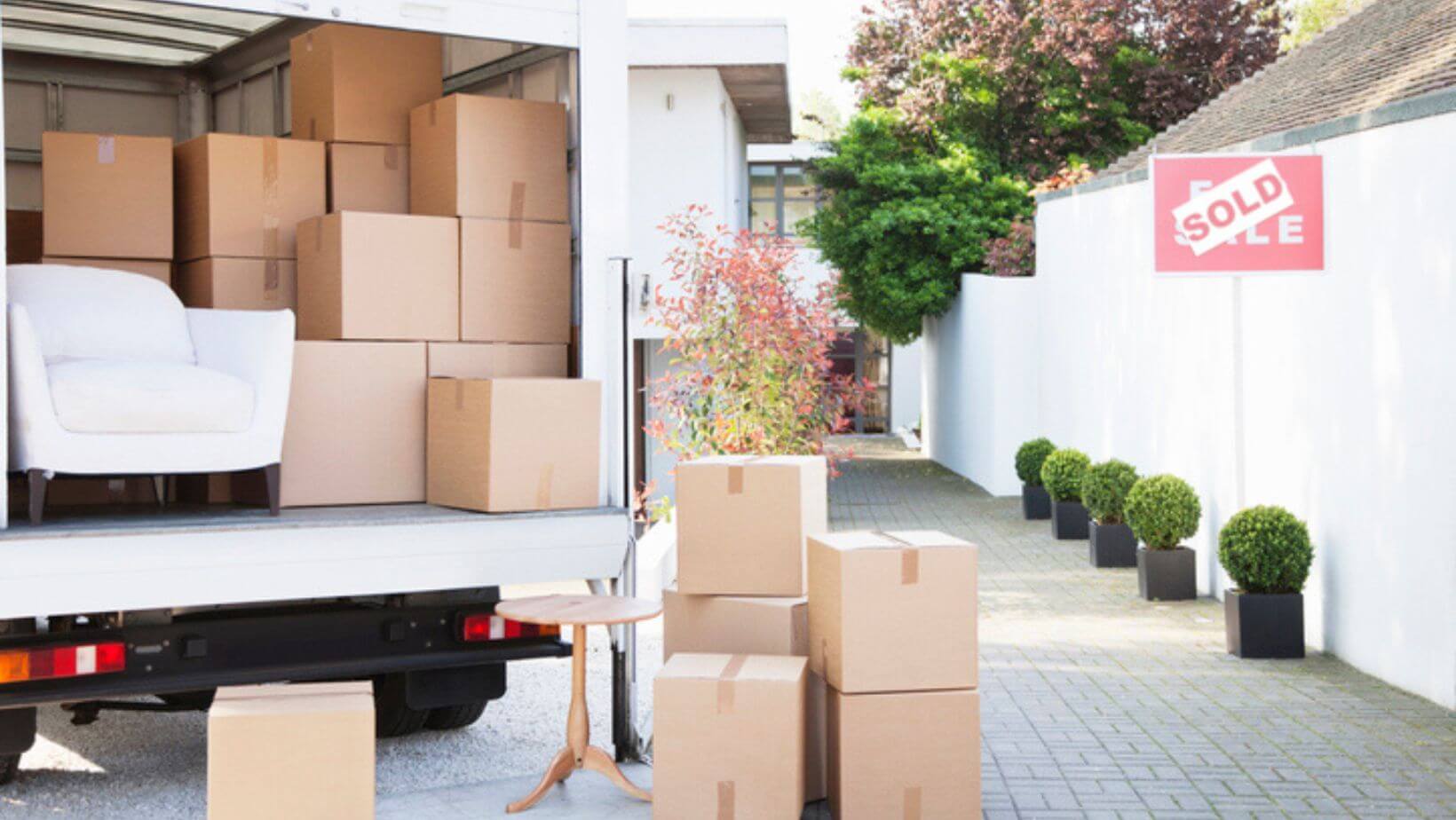 As the end of the school year approaches and summer quickly lays ahead, many folks are already planning their moves. Whether to pursue a new career opportunity, start families in a different hometown, or seek a change of scenery. We get it; there's so much to think about when you're moving, and it can certainly be an exciting yet overwhelming experience. We want to help you with our tried and trusted tips for a successful summer move. Then when the time comes, and you're ready to move with ease, U & Me Moving is here to help you every step of the way! So get ready, friends; here comes the summer heat with nothing but smooth roads ahead!
Organization Is Key
One of the most critical factors for a successful summer move is organization. Create a moving checklist to keep track of everything that needs to be done before the move. This includes decluttering your home, packing your belongings, and arranging transportation. Label your boxes by room to easily find unpacking essentials when you arrive at your new home. U & Me Moving also offers packing services that can relieve the stress of packing yourself.
Avoid Peak Moving Days
Peak moving days are the busiest days of the year for moving companies, and these are typically weekends and the last week of the month. To avoid peak moving days, it is essential to have some flexibility when it comes to scheduling your move. Consider moving during the week instead of on weekends, as weekends are busier. Additionally, schedule your move during the middle of the month instead of at the beginning or end, when many leases and rental agreements typically end. By avoiding these busiest days for moving companies, you'll have
Leave it to the Professionals
Moving is a physically demanding task that requires careful planning, heavy lifting, and specialized equipment. Hiring a professional company like U & Me Moving can save you time, money, and hassle. Our team of experienced movers can handle every aspect of your move, from packing and disassembling furniture to loading and unloading the truck. We can also provide storage solutions if needed.
Prepare for Hot Weather
Moving during the summer months can be exciting, but it can also come with its challenges. One of the most significant challenges you may face is dealing with the hot weather. However, by following a few tips, you can make your summer move more manageable.
Stay Hydrated
The first step in managing the weather during your summer move is to stay hydrated. It's essential to drink plenty of water and other hydrating fluids to avoid dehydration, which can lead to heat exhaustion or heat stroke. Keep a water bottle nearby, and make sure to take frequent breaks in a cool, shaded area to keep your body temperature in check.
Morning Moves
Another tip is to plan your move during the early morning or late afternoon to avoid the hottest part of the day. The sun is strongest between 11 a.m. and 3 p.m., so try to avoid moving during this time. If you do have to move during these hours, take frequent breaks in the shade or an air-conditioned room.
Dress Appropriately
Additionally, dress appropriately for the weather. Loose-fitting, lightweight clothing made of breathable fabrics like cotton will help keep you cool. Sunscreen is also a must when moving during the summer. Slather on a broad-spectrum sunscreen with an SPF of at least 30 and reapply every two hours or after sweating or swimming.
Customizable Moving Options
At U & Me Moving, we understand that every move is unique. That's why we offer customizable moving options to fit your specific needs. Whether you need packing and unpacking services, storage, or specialty item transport, we have you covered. Our team can provide a comprehensive moving plan that fits within your budget and timeline.
Choose U & Me Moving Today!
In conclusion, the summer moving season is upon us, and there's no better time to start planning your move. By staying organized, avoiding peak moving days, and working with a professional moving company like U & Me Moving, you can have a stress-free moving experience. Contact us today to learn more about our services and how we can make your move a success.