Get Your Home Ready to Sell With These 5 Tips
Selling a home is a significant change and requires a lot of work. Whether you're downsizing or simply looking for a change, you'll want to ensure you get the most value for your home.
Get your home ready to be put on the market with these tips!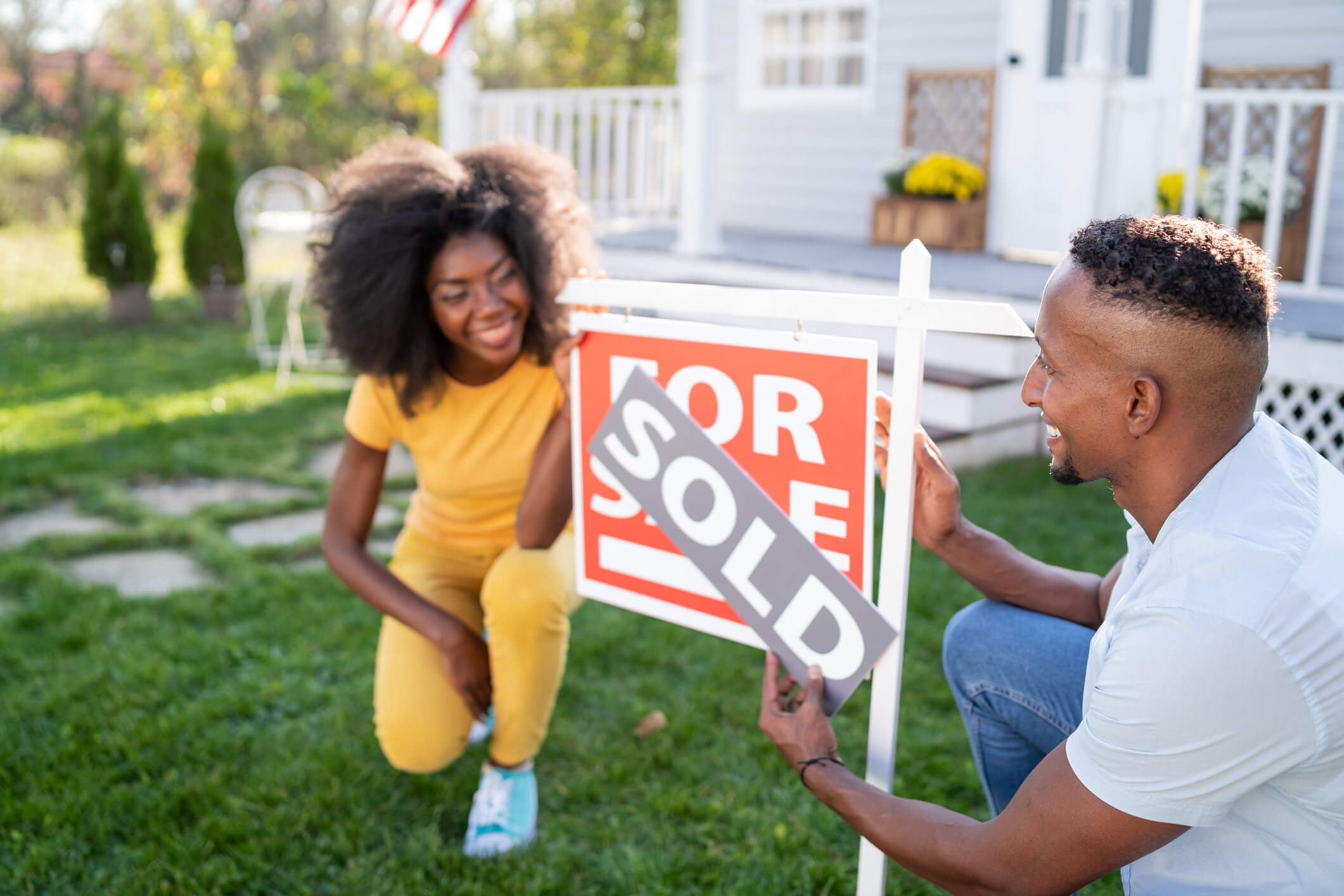 Depersonalize and Declutter
Over the years, it's common for people to accumulate numerous items. One of the first steps you want to take before putting your home on the market is to declutter your space. A cluttered space not only looks messy, but it makes the room appear smaller. You want to take the time to go through each room in your home and remove any unnecessary clutter, which can mean selling your items or putting them into storage.
It's not uncommon for people to open doors and drawers out of curiosity when they are viewing your home. For this reason, organize your closets and keep surfaces empty and clean. Consider using a storage unit to store all your belongings and make the space tidy.
Once you've decluttered your space, you'll want to depersonalize your home. You may believe that your items give your home character and add to its uniqueness. While your home has so many items that are uniquely yours, the more personal your space is, the less likely potential buyers can imagine themselves living there. You'll want to present your home with an impersonal, clean appearance. Remove family photos, collections, travel items, and keepsakes. The look of your home should be almost a "blank slate" that could appeal to a variety of tastes.
A Fresh Coat of Paint Goes a Long Way
On the topic of depersonalization, giving certain rooms in your home a fresh coat of paint will add life to the space and make your home feel new again. If you have bright colors in specific rooms of your home, those should be painted neutral colors. While you may enjoy having brightly colored walls in your home, neutral colors are a safer choice.
Minor Renovations Help
Some small, inexpensive repairs can go a long way and make a big impact on how quickly your home will sell. A few relatively inexpensive repairs and alterations you can make include:
Change old fashioned light fixtures
Get new hardware for your kitchen or bathroom cupboards
Replace any burned-out light bulbs or any loose handles
Patch any holes in the wall
It's the Little Things
Minor touches really spruce up the appearance of your home. Purchasing a new welcome mat, some fresh flowers, or adding a pop of color with some throw pillows can go a long way. Lighting some scented candles or baking some cookies before the buyers come over will give your home a warm, welcoming smell.
Increase Curb Appeal
The outside of your home is the first thing a potential buyer sees when they come to view your home. As the saying goes, 'first impressions matter," which is the case when it comes to selling your home. Plant some flowers to make your property appear warm and inviting and make sure the grass is cut.
Windows are a prominent feature of your home and one of the first things people see upon arrival. Give your windows a good clean before any buyers come to view your home. Replacing your windows can help increase the value of your home, as well as curb appeal. It can also solve any window-related issues during a home inspection.
Next, how does your door look? A door is the first thing people see before they enter your home. Is the paint beginning to chip on your door or looking faded? Replacing or re-painting your door will give it a new, fresh look. If your door is in good condition, giving your door a good wash will help remove any dust, dirt, or oils.
Looking for Short or Long Term Storage?
U&Me Moving offers a variety of storage options to Southeast Florida. We can help make your moving experience as stress-free as possible. Give us a call today at 561-832-6156 or send us a message online.