Helpful Moving Tips For Seniors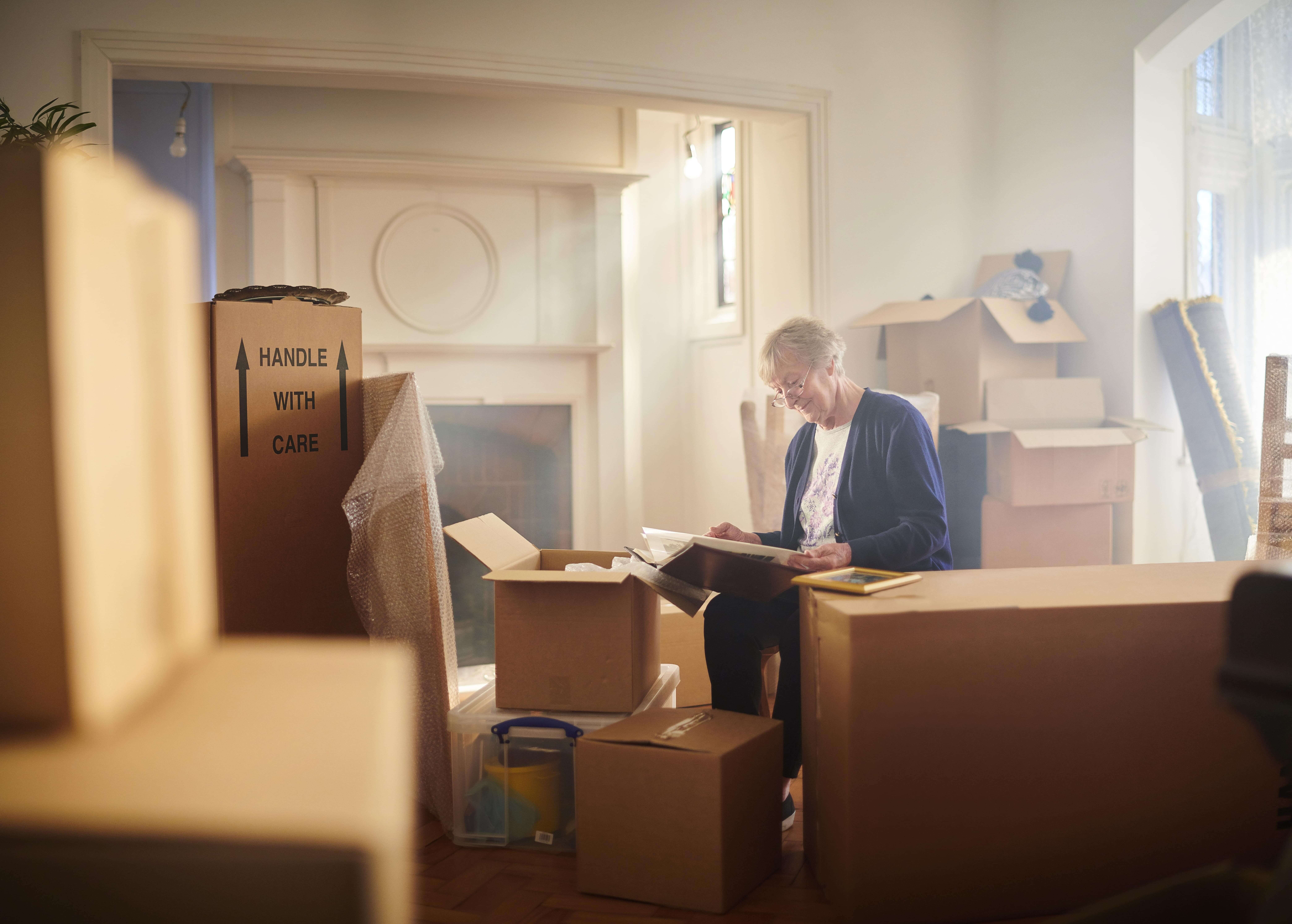 Moving can be a daunting task for anyone, but it's especially difficult for seniors. Between packing up all of their belongings, dealing with the physical strains of the move, and adjusting to their new surroundings, it can be hard to know where to start. Fortunately, with some careful planning and help from friends and family members, moving for seniors can be a breeze. In this article, we will outline helpful tips on how to make your senior move as smooth as possible.
Plan Ahead
One of the most important things you can do when preparing for a move is to plan ahead. This means creating a timeline and budget, sorting through your belongings, and making arrangements for your new home. Start by estimating how much time you will need to complete each task and then break it down into smaller steps that can be completed over the course of several weeks or months.
Creating a timeline and budget is especially important when moving as a senior. You will want to make sure you have enough money saved up to cover the costs of the move, including packing supplies, transportation, and any professional help you may need.
Leave The Unwanted Items Behind.
If you are moving to a place that is smaller, or maybe you just want to downsize, you'll want to go through all your items and furniture and decide if they are going to make the trip to the new home. Make a list and go through your possessions; ask yourself whether each item is truly necessary. If not, consider donating, selling, or throwing it away. This can help reduce the amount of stuff you have to pack and transport, making the move much easier.
Ask For Help
Moving is a huge task that requires a lot of manpower. Fortunately, you don't have to do it all by yourself. Ask friends and family members for help in packing, transporting, and unpacking your belongings. Or even better, hire a moving company that is trained in moving and will get you resettled with ease.
If you are hiring professional moversMinimize Initial Change
One of the biggest challenges of moving is adjusting to your new surroundings. To make this transition easier, try to minimize the amount of change you experience in the early stages. This means taking your time unpacking and organizing your new home, slowly introducing yourself to your new neighbours, and sticking to your regular routine as much as possible.
Safety First
Moving can be a dangerous process, especially for seniors. Make sure you take precautions during the move by arranging for someone to help you with heavy lifting, using packing supplies that are designed for fragile items, and always wearing safety gloves when handling sharp objects.
Moving can be difficult, but with these helpful tips, we hope to make the moving process a little easier. If you still need help, then contact U & Me Moving today! Our family-owned and operated business have been making the moving process easier since 1923. We are the ultimate solution for all your moving needs.
Give us a call today at 561-832-6156 or contact us online!