Home Office Storage Tips
Life is different, to say the least, for all of us right now.
Maybe you're working at home and you've never done so before.
If you haven't worked from home before, you may be realizing that it's not as easy as you once thought.
Maybe your family is a distraction, or you've become quite proficient in distracting yourself.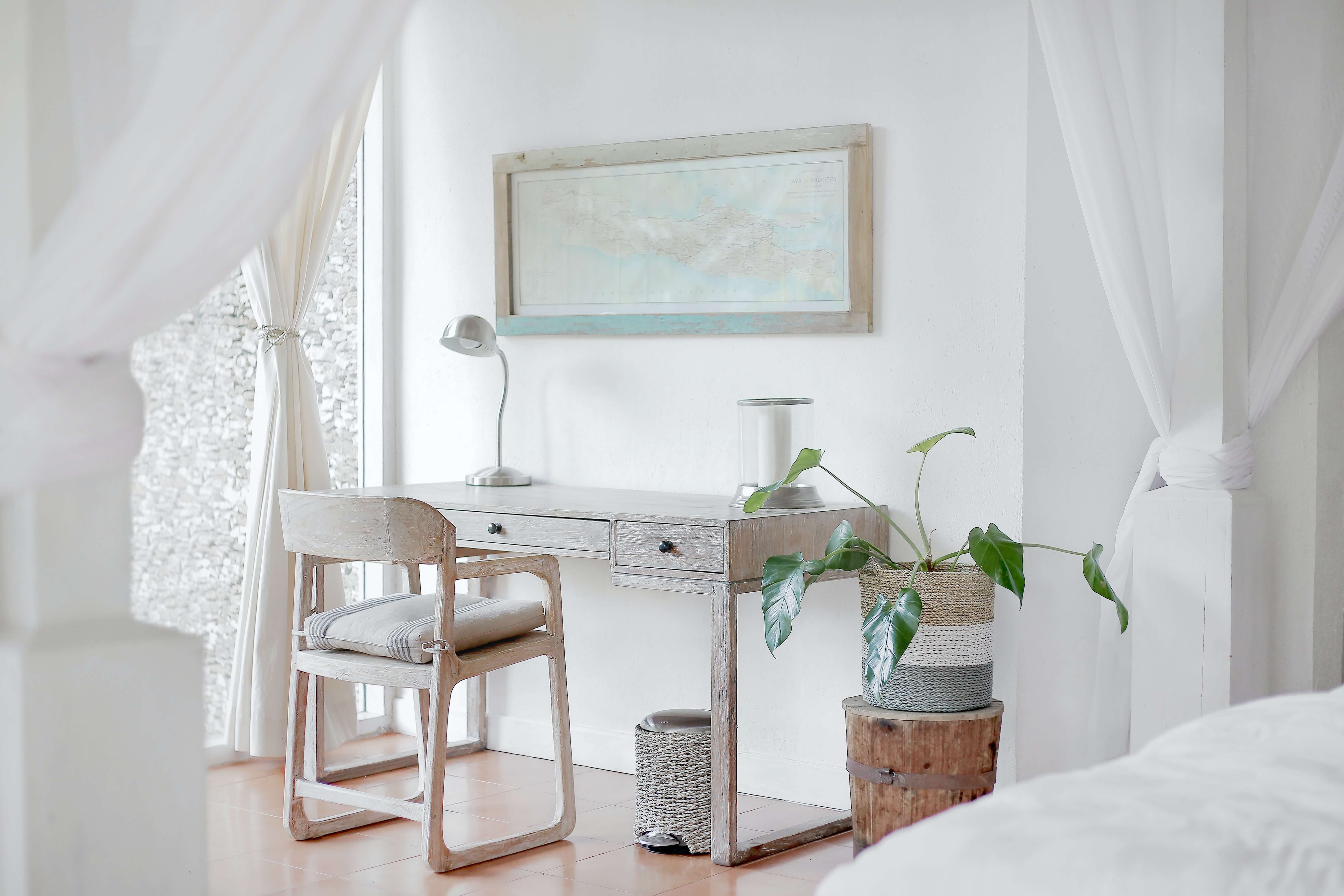 Or maybe it's the lure of the fridge that has you nervous to put back on those jeans that were already getting a little too tight.
Or, it could even be your workspace. Maybe your office is cluttered or you don't have an allocated office space.
Let's get into some tips for home office storage.
Tip 1: Keep Your Office Storage Flexible
When looking at upgrading or changing your office, using the correct office storage is key.
You want flexible, versatile office storage that can be altered as your business changes, or, if your storage needs change. While most business is conducted online these days, bills and archived documents can pile up.
For a home office, storage that is easily adjusted is best to meet the growth of your business. This allows you to maximize space and fit the shelves to your items.
Tip 2: Use Your Space To Your Advantage
While having an allocated room to use as your home office is ideal, you can make use of whatever space you have! While it may be tempting to work at your kitchen table or in your bed, having a spot of your own is known for increasing productivity and efficiency.
There are so many available storage options available for home offices, where you can get storage built into the wall.
For those who are very limited on space, you can even purchase a foldaway desk that folds directly into the wall. Easy to hide when needed and accessible while you're working.
If you're looking for a new office desk, use one that has lots of shelving to store paperwork.
Tip 3: Wall Space is Your Friend
Use whatever wall space you have to enhance your office space.
Peg boards, for example,  are effective because they are versatile and can be cut to fit almost any space.. Peg boards are especially useful for items you use every day because they are always within arm's reach. You could even add shelving to your peg board for added space!
Bulletin boards are an office staple when it comes to using your wall space effectively.  Hang up important memos or documents or add in your own artwork or artistic flare.
If neither options are appealing to you, you can also install floor-to-wall storage to make use of whatever space you have!
Tip 4: If You Need More Office Space, Clear Out Some Clutter
If the clutter is beginning to pile up in your home and it's affecting your workspace, give us a call. In a previous blog, we discussed some spring cleaning tips to clear the clutter. Clutter not only affects your productivity, but it can affect your mental health as well.
We want you to be able to work productively and efficiently at home!
U&Me Moving offers short and long term storage solutions to Southeast Florida.
Contact us today for an estimate or give us a call at 561-832-6156.