How To Keep Your Valuables Safe in Storage
January is usually the time of year when people look to make some changes in their lives. That could mean making dietary changes, sleep improvements or decluttering a space. Whatever your changes may be, if you are interested in decluttering some areas of your home, you may be considering using self storage. Self storage is beneficial for a number of reasons, but keeping your valuables safe is one of the most important factors in the decision making process. Here's a few tips to ensure your valuables are stored safely.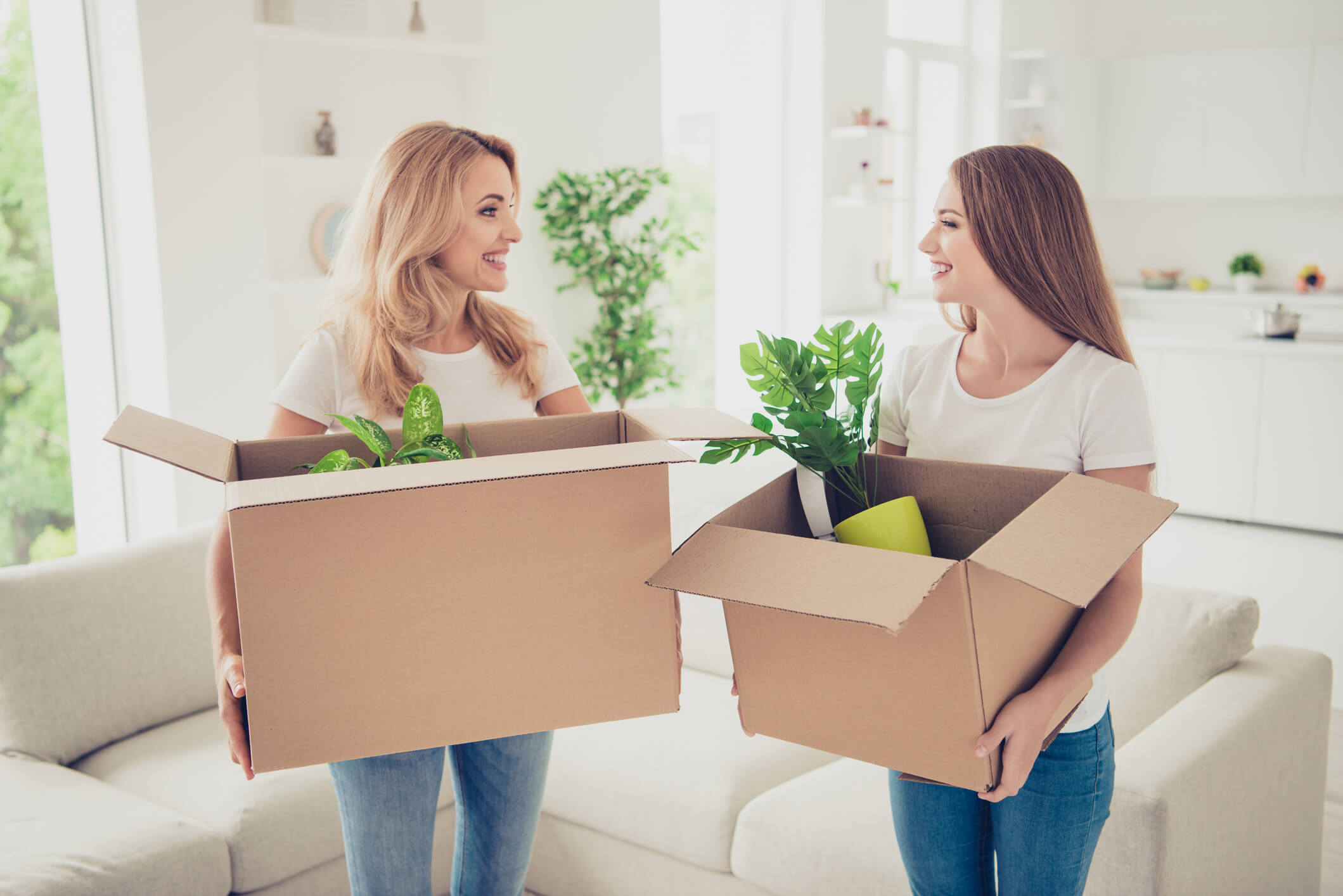 Understand What Your Storage Needs Are
This may appear like an odd suggestion at first glance. However, understanding what kind of storage facility you need is beneficial when you first start looking. Are you storing valuables that should be in a climate-controlled facility? Are you wanting to store records or documents? Determining what you're planning on storing could determine what type of storage facility you choose.
Choose a Storage Facility With Ample Security
There are several factors that come into play when choosing a secure storage facility. Firstly, you will want to check to see if there is a strong gate or fence that surrounds the property to deter anyone who is not permitted to be on the property. You will also want to verify if there's an electric keypad for exit and entry. Video surveillance and knowing whether or not an employee is on the grounds consistently are also important factors.
Purchase a Good-Quality Lock
It's always good to take extra precautions, especially when it comes to your valuables. Some storage facilities provide you with a lock and in other cases, you have to bring your own. In any case, choosing a good quality lock can make a significant difference in added protection. Locks come in all shapes and sizes, so it's best to choose a strong lock that cannot be cut by bolt or wire cutters. This is a great line of defense in protecting your valuables.
Don't Forget About Insurance
Using a secure storage facility is very important, but, as we mentioned, it's important to do what you can to protect yourself. Check to see if your facility offers insurance. If so, what does the policy cover? If the plan is minimal or the facility does not offer insurance, sometimes your homeowner's insurance may cover off site storage.
Keep a Record of What You Put Into Storage
After you choose a storage unit, document everything you put into storage. Take down any serial numbers and make a list of each item and their approximate value. This covers you in the event that the worst were to happen and you have to make an insurance claim.
Since 1923, U&Me Moving has helped thousands of customers in Southeast Florida safely store their valuables. To find out more about our services, give us a call at 561-832-6156 or send us a message online.