Moving to a New City? Ensure a Smooth Transition with a Reputable Company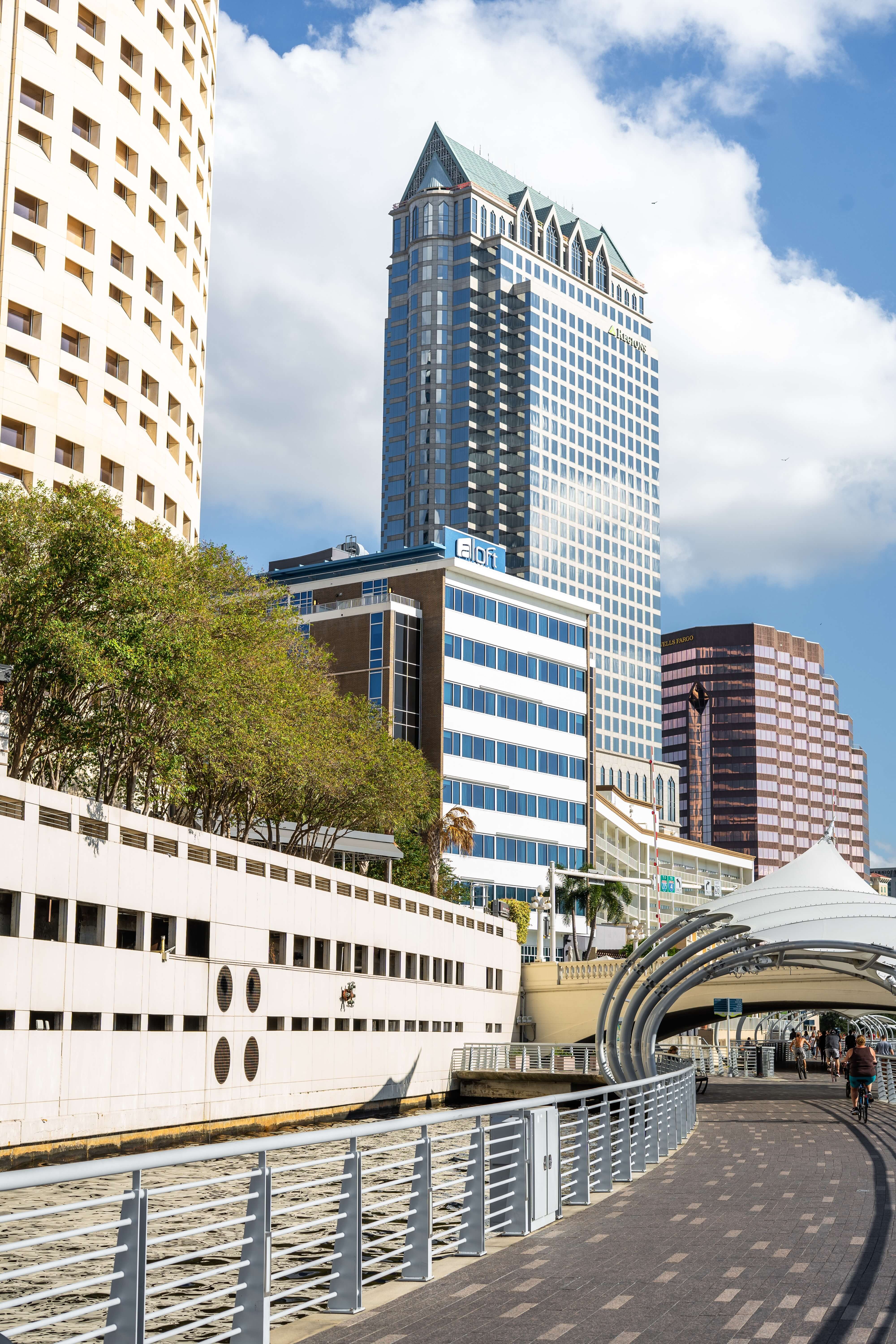 If you're gearing up to move to a new city, you may be researching the idea of hiring a moving company to help. It's true that choosing a moving company can be a tricky task. There are so many options to choose from! What should you look for in a moving company? Here are some moving tips to help you choose a moving company:
Perhaps the most important thing you'll want to look for when it comes to a local moving service company is exactly what areas they service. Do they provide moving services to all local towns or cities? Especially if you are located in a small town, always check first that they do in fact provide moving solutions to your particular area.
Reputation
Does the moving company you're considering meet all your specific moving needs? That is, ensuring they have enough trucks, an experienced team with industry knowledge,  and personable service that is on time. It's important you trust the company you are considering, so you can rest assured that your personal relocation needs will be taken care of.
Packaging Materials
When moving, quality packing materials are an absolute must. There are numerous moving services that provide packing supplies such as packing tape, bubble wrap, non-toxic tape, cartons, and boxes. Make sure you ask about exactly what is provided or available to you, so you can prepare your items accordingly. You'll also want to know what, if any, special packing materials are being used to protect fragile belongings.
Moving Team
A local moving company should be professional and well-trained when it comes to moving your belongings. All movers should be well versed and trained on how to lift, pack, and maneuver large items and how to properly unpack them once they are at your new home. Professional movers also make certain all of your belongings are unloaded and secured prior to moving your appliances or furniture. You want this to be a simple process and one that you will be happy with.
Self Storage
Some people may not have storage containers available at their disposal when moving. However, in some cases, local moving companies also offer off-site storage solutions for these very instances. Simply rent a storage unit and your moving and storage company will keep your items entirely safe and secured, off-site until you are ready to retrieve them for your new home. Whether short-term or long, if you think you'll be tight for space, choose a moving company that provides this added value service.
One of the best ways to make a move easier and more efficient is to enlist the help of a moving company that also offers packing services. With their extensive moving experience, they have developed a methodical process for quick, secure, and effective packing. This saves you both time and money, as you aren't required to source boxes, tape, protective wrap, etc. The entire packing and moving process is carried out by experts.
Moving to a new city can be an overwhelming and stressful situation however, with the right support in place, the transition can go a lot smoother as you adjust to your new home and surroundings. At U & Me Moving, we have the right team and resources available to you, to make your move as enjoyable and stress-free as possible. for information!