Moving to Another State: 10 Handy Tips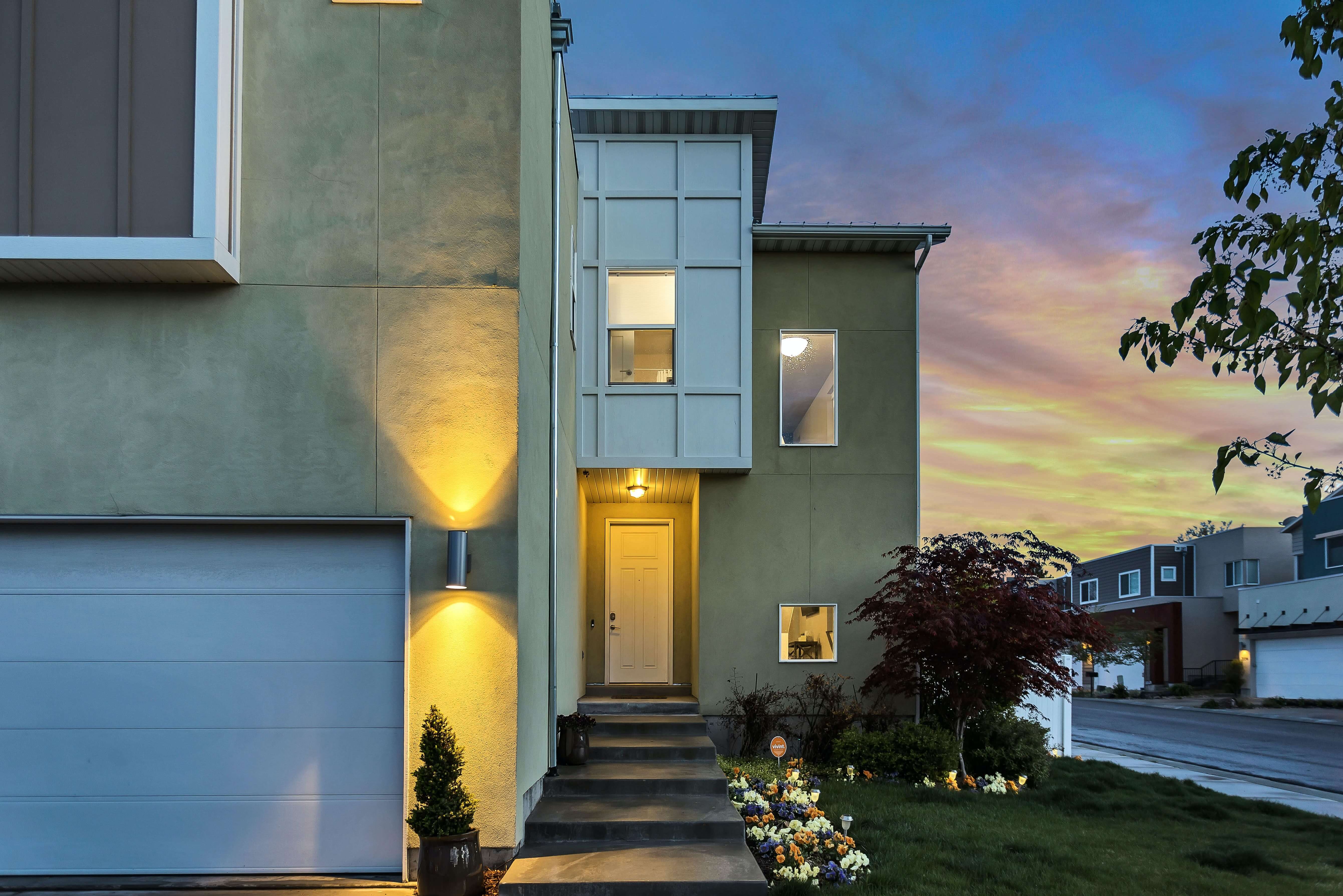 If you've moved in the past, you know that the process can be an overwhelming and stressful one, albeit exciting too! If this is your first move, Congratulations! And rest assured, it doesn't have to be a scary ordeal with the right preparation in place. While moving locally versus long-distance does come with some differences, luckily starting your new life in a different state can be a smooth transition with some useful tips!
Let's Take a Look at 10 Handy Tips to Bear in Mind with Your Long-Distance Move:
Set up a Schedule
There are a lot of small steps involved in moving. It's so easy to get sucked into one task and then into another, which is why it's best to begin planning out a specific schedule as early as possible. This schedule should include each of your moving obligations and the set time you'll focus on each. Why bother with a schedule? It will significantly ensure you have a dedicated space of time to tackle each of your jobs in a manner that is organized. Additionally, you have a visual reminder of what else needs to be done. In case something is missed, you can easily pencil it in on your schedule.
Budget Your Expenses 
Relocation is not an inexpensive process. This is especially true for moving from one state to another. The first thing you should do is determine your budget. Planning how much work you have to do versus how much you can leave to the movers is helpful. It is important to factor in all the costs associated with long distance moving. Accommodations and meals should be included in the calculations. It will be necessary to look at fuel costs as well. The longer the trip, the greater the risk of car problems, so be sure to have your vehicles inspected before you travel. Be aware of every step throughout the move and its potential hidden costs. Preparing conservatively and saving a little for emergencies is always a good idea.
Rely on Long-Distance Movers
Long-distance movers are trained and experienced movers with specialized knowledge.
Although local movers provide an invaluable service, moving to another state presents its own set of unique challenges that you may not be prepared for with your regular moving company. Verify that your movers are licensed and properly qualified to operate in the specific states you will be moving to. It's also a good idea to find out if they will move your belongings into one truck or if they will have to transfer them between trucks. Being trusted with such an important journey is a big responsibility, so you can never be too diligent in ensuring that your movers are reputable and experienced.
Take Stock of Your Inventory
Typically, the more items you need to move, the more you will spend. Prior to moving, look through your belongings to see if there's anything you can get rid of. Now is a good time to get rid of your old appliances if you've been thinking about doing so. The more appliances you buy after the move, the more you save on moving expenses.
Pack Efficiently
If you don't want to pay your movers to pack your belongings, you need to begin your move as early as possible. Begin by organizing the items you rarely use. You should also check closets and basements, as well as sheds and garages for items you may have forgotten about over the years. Organize these items as early as possible, but of course be sure to leave out any day-to-day items as you want these accessible through until you move.
Contact and Address Information Should be Updated 
Make sure everyone who needs your new address has it, as after you move, your family, friends, and anyone you have a subscription with will need to know how to reach you. This also goes for any critical companies you do business with , such as your financial institution.
Additionally, you should have your mail forwarded to any contacts you missed. Make sure to check your redirected mail after the move to see who else you need to inform.
Reach Out to Your Utilities and Service Companies
As you would not want to discover that your new home doesn't have power, you also wouldn't want to continue paying the water bill at your old address. You should collect your bills in the weeks before the move to ensure that you do not overlook anything.
Explore Travel Options
Do you have a plan for how you and your family will move into the new house? The distance you need to travel may determine the most cost-effective method of transportation. Moving across the country is a long journey that requires consideration of the associated costs. Make sure you know approximately how much you will spend on fuel, lodging, and food. You can compare these costs to shipping your car and traveling by either plane or train. You may find that you can save a lot of money.
Contact Info Should be Exchanged with the Movers
Before the trailer door closes and the movers depart with your belongings, be sure to exchange phone numbers. It is possible to encounter many incidents when moving to a new state. In the event that something comes up that may change the date of your arrival, inform the movers right away. On the other hand, it is helpful to know they have the means to keep you apprised should anything happen to them.
Plan Ahead for Emergencies
We can plan as much as possible and still there will be events and unfortunate circumstances that come up that we have no control over.  As a result, it is important to prepare a kit containing insurance information, identification, and cash. Make sure this is somewhere safe and easily accessible just in case. Keep in mind that you will be in an unknown environment with limited access to most of your belongings. Determine what is needed to get you through a difficult situation and carry it with you.
At U & Me Moving We'll Help You with Your Big Move 
Moves can be complicated especially if you don't choose the right moving company – packing up everything and moving to a new place as you can see requires meticulous planning and organization. This is especially true when moving to another state.
Being prepared gives you much more control. By knowing what steps you must take, you'll be able to stay ahead of your obligations and make sure they are addressed in a timely manner.
At U & Me Moving, we have all your long-distance moving needs covered; even packing if you wish! As an agent for Wheaton Van Lines, U & Me can make all necessary arrangements for a long-distance moving service. Wheaton has modern vans experienced van operators with service to all states and most countries overseas.
We're always happy to help you with your questions or concerns.