Preparing Your Move despite Difficult Weather
No matter how much you plan, there's no avoiding mother nature. You may have picked the perfect weekend for your local move a few weeks ahead of time, but now it's pouring rain. Or maybe the weekend is too perfect, and a smoldering sun brings temperatures up to dangerous levels. Since moving in these conditions is less than ideal, we've taken the time to help make sure your move goes smoothly.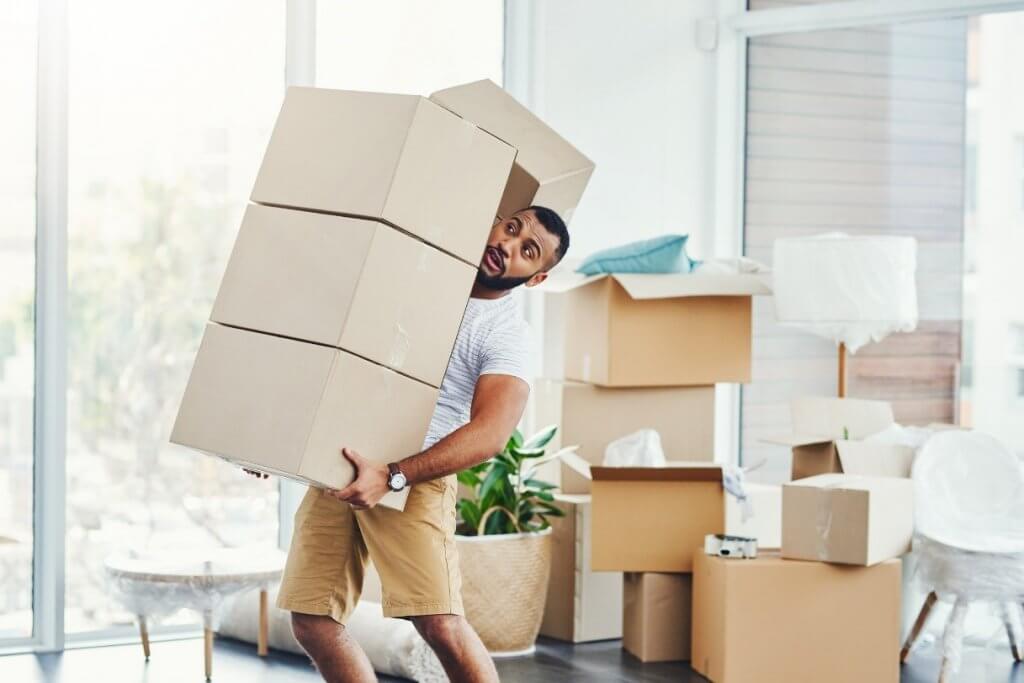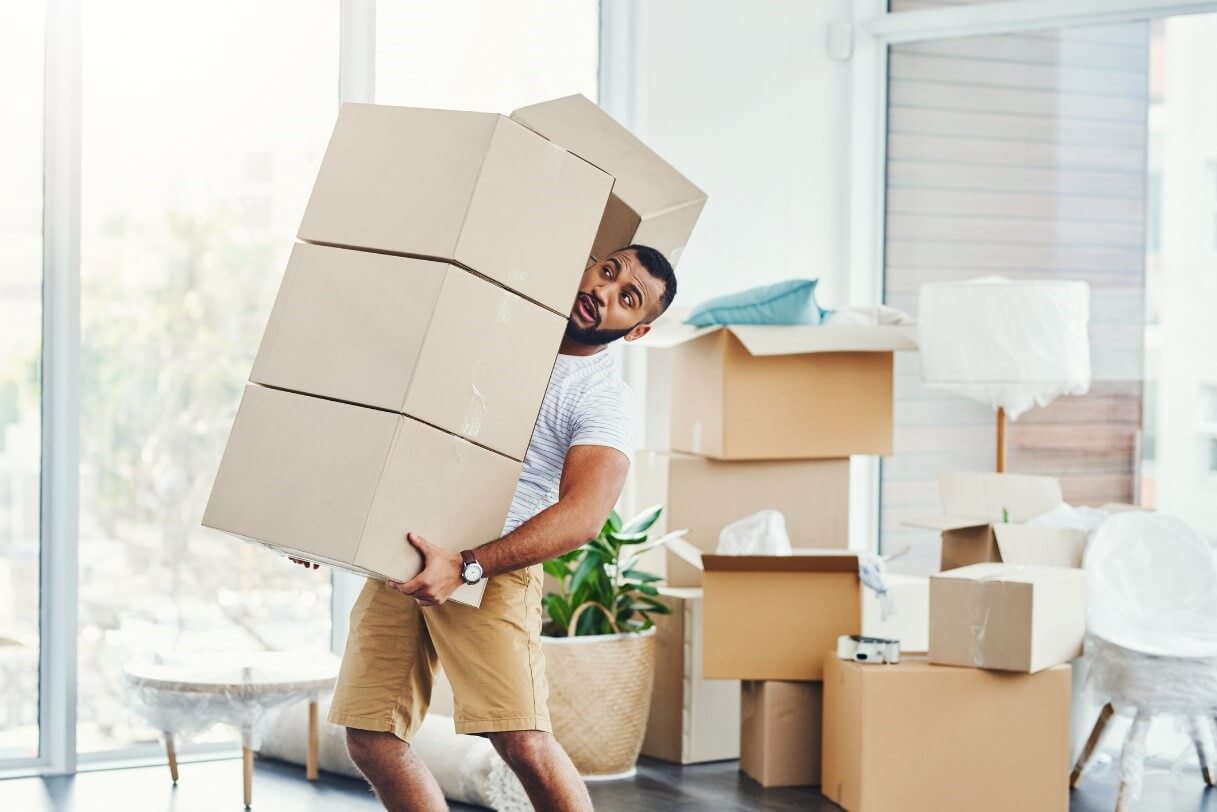 Handling Hot Summer Days
If you're moving during the summer, the temperatures and humidity on a hot sunny day can become quite dangerous. Florida Environmental Public Health Tracking warns that long exposure to heat, especially those who are working outside, leads to greater risk of heat-related illnesses. Make sure to have cold water prepared and available to keep everyone hydrated.
Exposing your skin to the sun for extended periods of time also increases your risk of sunburn. Make sure to apply sunscreen to protect your skin, and wear a hat to protect your skelp and eyes as well. If you can, make sure the moving truck is parked as close as it can to your main access point to reduce the amount of time outside.
Moving in the Rain
Depending on the severity of the rain, you might be in for a rough move. Rain water can cause a lot of damage to not only your belonging, but your home as well. Check the weather closer to your move time if you think this might be a problem you will experience.
If you are expecting rain on your moving day, make sure all of your belongings are covered in plastic to protect them from a downpour. Wood can warp and paint can peel if water is left on them for too long.
You also have to protect your old house and your new home. Have towels or mats laid out in the entry way and heavy walkways to prevent water damage to the floors. It's also a good idea to consider having movers that are strictly outdoors and movers strictly indoors. That way there is a greater reduction of water being brought into the house. Make sure to have extra towels available for your movers that might get soaked.
Arriving to Snow
Now freezing temperatures isn't something we need to worry about in our area of Florida, but if your moving destination is more north or out of state, you might have to deal with it where you arrive. If you believe you might have to worry about snow, make sure to check the local weather of your destination a week or so ahead of time and make sure you're prepared for the colder temperatures. That means having appropriate clothing and preparing your new home with appropriate action.
Have someone go to your new home ahead of time to make sure it's ready for the moving truck to arrive. If there is snow on the walkways or driveway, clear it all out ahead of time. Check for icy patches and buy road salt to melt and breakup the ice. The last thing you want is one of your movers to slip while moving your furniture.
Similar to rain, if it is snowing during your move, protect your belongings with plastic to prevent damage. Continue to clear snow off of outdoor walkways as it accumulates to reduce the risks of slipping. It will also reduce the amount of snow brought into your new home. On that note, have extra floor mats and towels again in this situation as well to protect your floors.
Be Prepared
The key takeaway from this is to be prepared for any weather possibility on your move day. In the worst case scenarios like hurricanes, severe rainstorms, or bad road conditions due to snow, you might have to reschedule your move.
When it comes to everything else, our team at U & Me Moving has everything covered to protect your belongings and to ensure your move goes smoothly. We are prepared to work rain or sunshine to get you to your new home. Feel free to contact us today to schedule your move, or to mention any concerns you might have about the weather on your moving day.