Protect Your Valuables During Your Move With These Tips
Moving to a new home is exciting, but it can also be very stressful. That's especially true if you have a lot of valuable items and you want to relocate them as well. Things like musical instruments, antiques, art or other valuables can be tricky to move, and the last thing you want is to damage them during your relocation. The first thing you want to do is slow down and plan everything accordingly. Rushing can lead to mistakes, so avoid that as much as possible.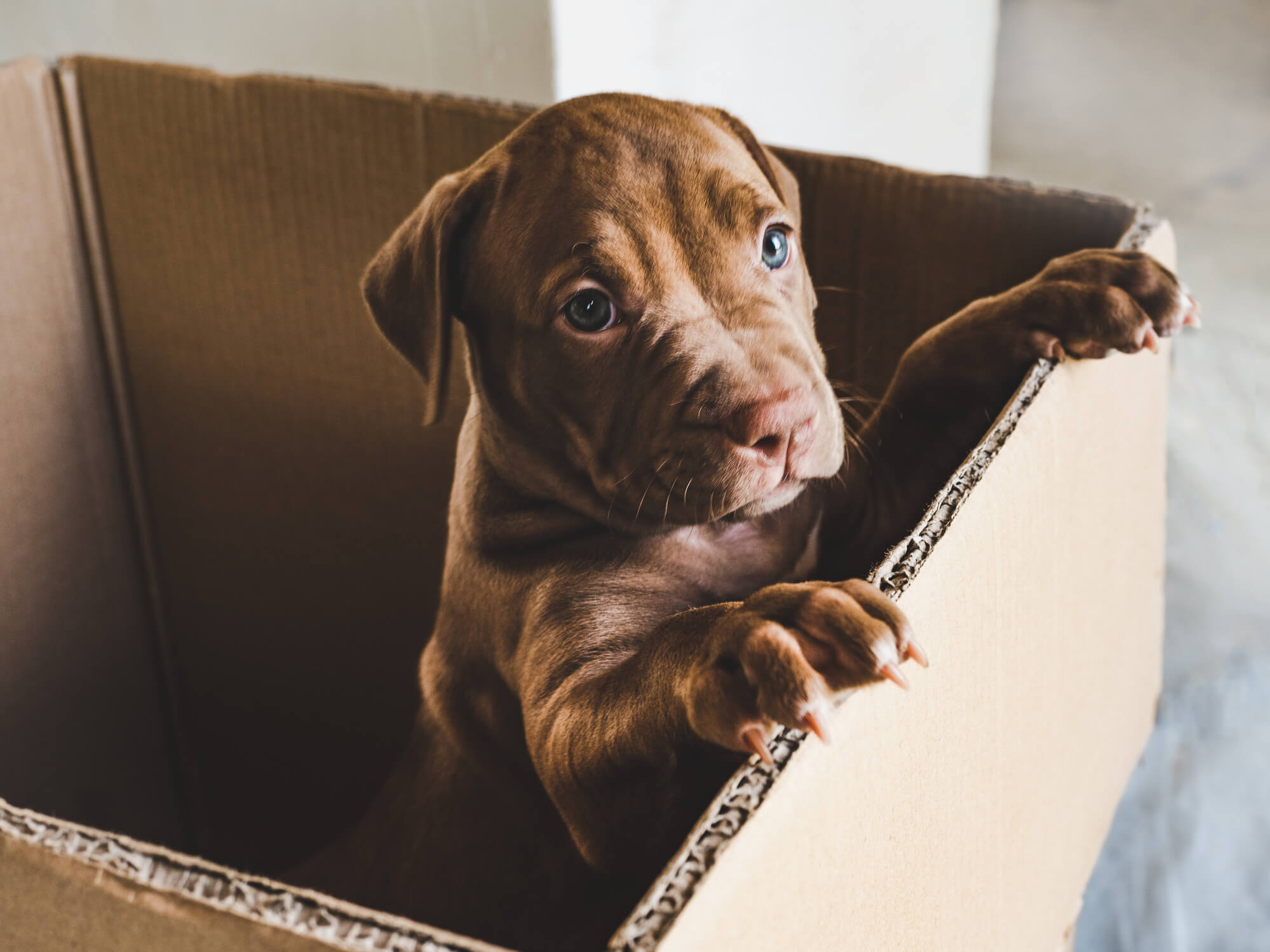 Take Small Valuables With You
It's a very good idea to take small valuables with you when you're relocating. The reason is simple, many small items can be lost due to their size. But if you keep them in your purse or car, the chances of losing them are a lot smaller. Avoid placing your valuables in the checked luggage if you're going to your new place via an airplane. In addition, we recommend you to keep small valuables in a backpack or bag, they should always be close to you.
Packing Larger Valuables
When it comes to large valuables like art for example, you can't just take them with you. Instead, you can pack them properly. For large items like stemware, TVs or paintings you can use specialty boxes. A moving company can supply such boxes and you can keep the costs low. If you have the original boxes for those items, then you can use those.
Some valuables might require assembly, so if you disassemble them, take pictures and ensure that you know how to reassemble the item. Most of the time you will be able to protect valuables with padding at the top and bottom of the crate. In some situations, you may want to add padding on the sides. Some people also use clothes for some items like TVs in order to soften any blows or movement. And yes, as we mentioned above, if the item can be disassembled for adequate removal, then you should try to do so, and it will be totally worth it.
We recommend you to give the box a gentle shake to see if anything is moving or not. Packing peanuts aren't ok for valuables, as they go all over the place. A much better approach is to use bubble wrap, since it provides better protection. Even using towels to fill the vacant space can help solve a variety of problems.
A Moving Service is Your Best Bet
If you're looking for a simple, efficient way to move valuables, then working with a professional moving company is extremely important. We have the equipment and expertise to safely move any valuables without any damage. We are always here to help, and you can rely on us to assist with the relocation of the most sensitive items. It's extremely important to take extra care when you move antiques or any other valuables.
We can assist with any type of expensive/valuable items, and we guarantee you will always have an extraordinary experience. Contact us today for more information!