Self-Storage For Summertime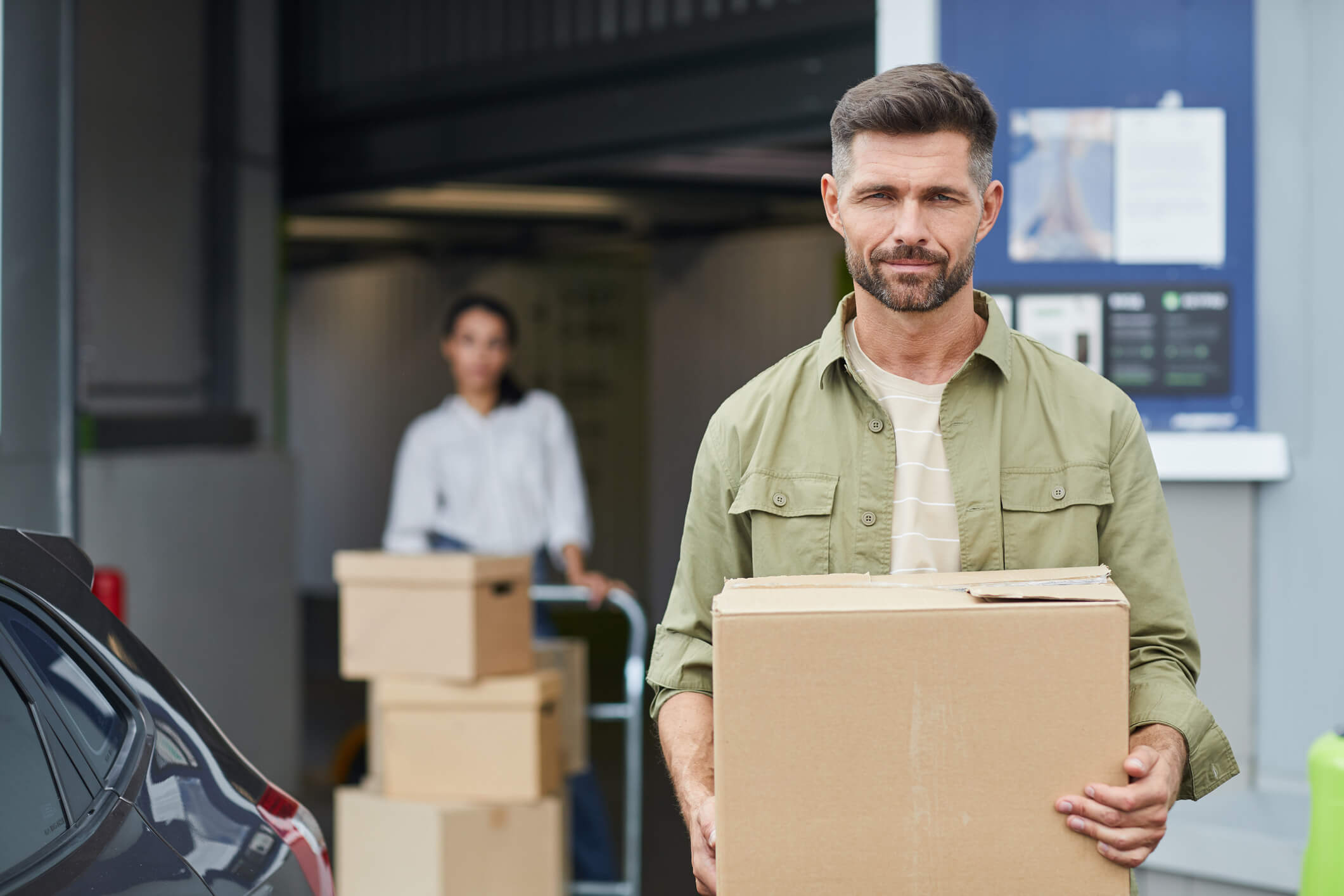 There are many moving and storage companies that provide secure storage solutions throughout the entire year. During the spring cleaning season and the summer months, homeowners are increasingly turning to this option in order to store their seasonal possessions safely. After all, moving items that are no longer needed for the summertime frees up considerable space in your home, allowing you to keep summer toys and gear organized and accessible, without having to sort through unnecessary clutter.
So how do you go about choosing a storage company to use for the summer?
Here are some tips to keep in mind as you begin your search.
Choose Summer Storage that is Flexible
If you are looking for a more permanent storage facility, look for one that offers longer terms. Even if you're not looking to store items quite that long, you may want to consider longer terms just to be on the safe side. While most storage companies provide short-term storage solutions as well, it is not always the case. Choosing a storage company that provides both short-term and long-term storage is your most ideal solution, as it gives you that added flexibility should you decide your storage needs have changed or need to be extended.
A Secure Building with a Convenient Location
For your own convenience, you'll want to choose a self-storage facility that is within close proximity to your home, so you have quick access to your unit should you need to retrieve anything or place additional items in storage.
Always opt for a storage facility that has on-site security measures in place, including video surveillance, gated access, and emergency hours. Due to the fact that your belongings will be in someone else's hands for the summertime, it's important to feel 100% confident that belongings will remain secure and protected from harm or theft. Never hesitate to inquire about a facility's security measures if you have any concerns.
How Can a Storage Unit Help You this Summer?
Climate-Controlled Units for Protection
One of the most important things to consider when you are storing items for the summer is the temperature of the space that you are keeping your items in. In many cases, climate-controlled units are available for rent, and are ideal for storing personal belongings that may otherwise be damaged by heat or moisture; ie, artwork, electronics, media, and furniture.
Storage for College Students
With the school season now over for the next several months, young students are now heading back to their parents' homes ( if they haven't already) and will need a place in which to store the belongings they've used during the school year. Many students have personal belongings, furniture, home office desks, and school supplies that need to be stored away for the summer while they're home.
While reviewing your storage options for the summer, it is best to ensure you book a unit that will fit at least one room's worth of furniture and personal belongings. It's also highly recommended that you visit the storage facility prior to making any decisions; this allows you to see the facility first-hand and gives you the opportunity to speak to the storage company about all your options as a student.
Solution for Garage Items
Now is the best time to tackle the stock of the miscellaneous items you have left in your garage, and clean out any items that are no longer being used. When going through your garage, consider the lifespan of each item and the value these products can offer for the years ahead.
Perhaps you come across your child's hockey equipment; rather than leaving it in your garage where it's not being used, bring it to your storage unit for safekeeping throughout the summer. Use this newfound space for practical summer items. Whether this is your workbench, lawnmower, or gardening tools, swapping seasonal items out simply makes sense if you want to avoid a chaotic garage.
Storage services for summer offer several perks, including convenience, space, protection, and security.
At U & Me Moving, whether you are storing items seasonally for the summer or are looking for more of a long-term solution, we provide both short-term and long-term storage solutions. Located just north of downtown West Palm Beach, U & Me has over 250,000 sq feet of warehouse space used to store everything from household goods in A/C storage to palletized storage for local businesses.
We also offer Document Storage and Management as an added service. Feel free to contact our team to discuss with us your specific storage needs. We are looking forward to hearing from you!