The Ultimate Moving Checklist: Everything You Need to Make Your Move a Breeze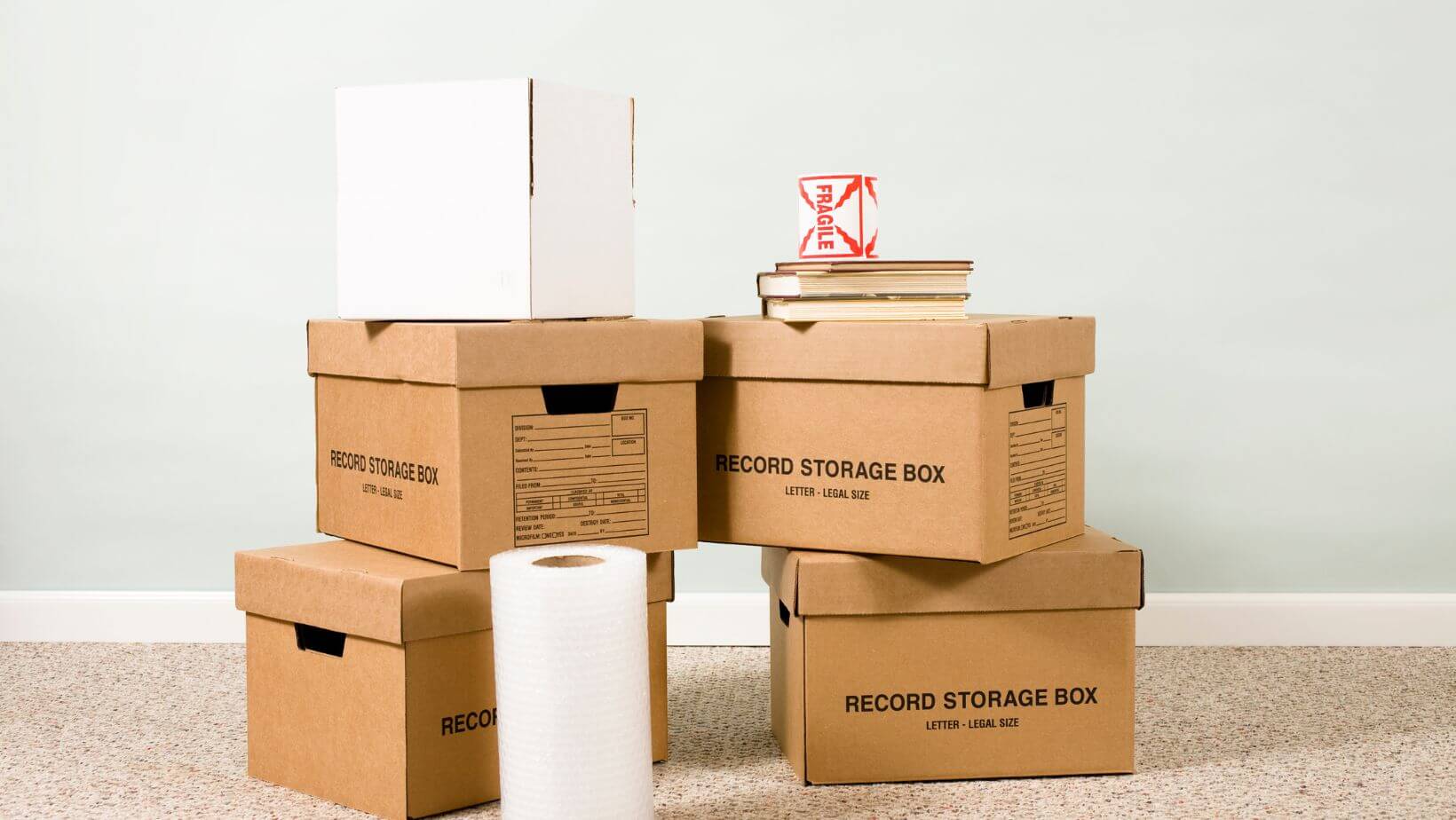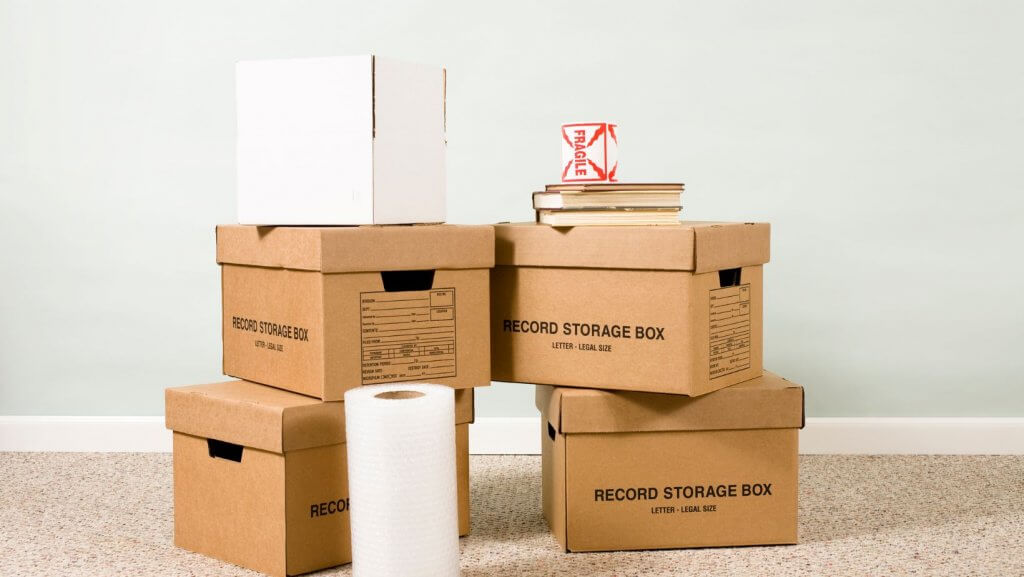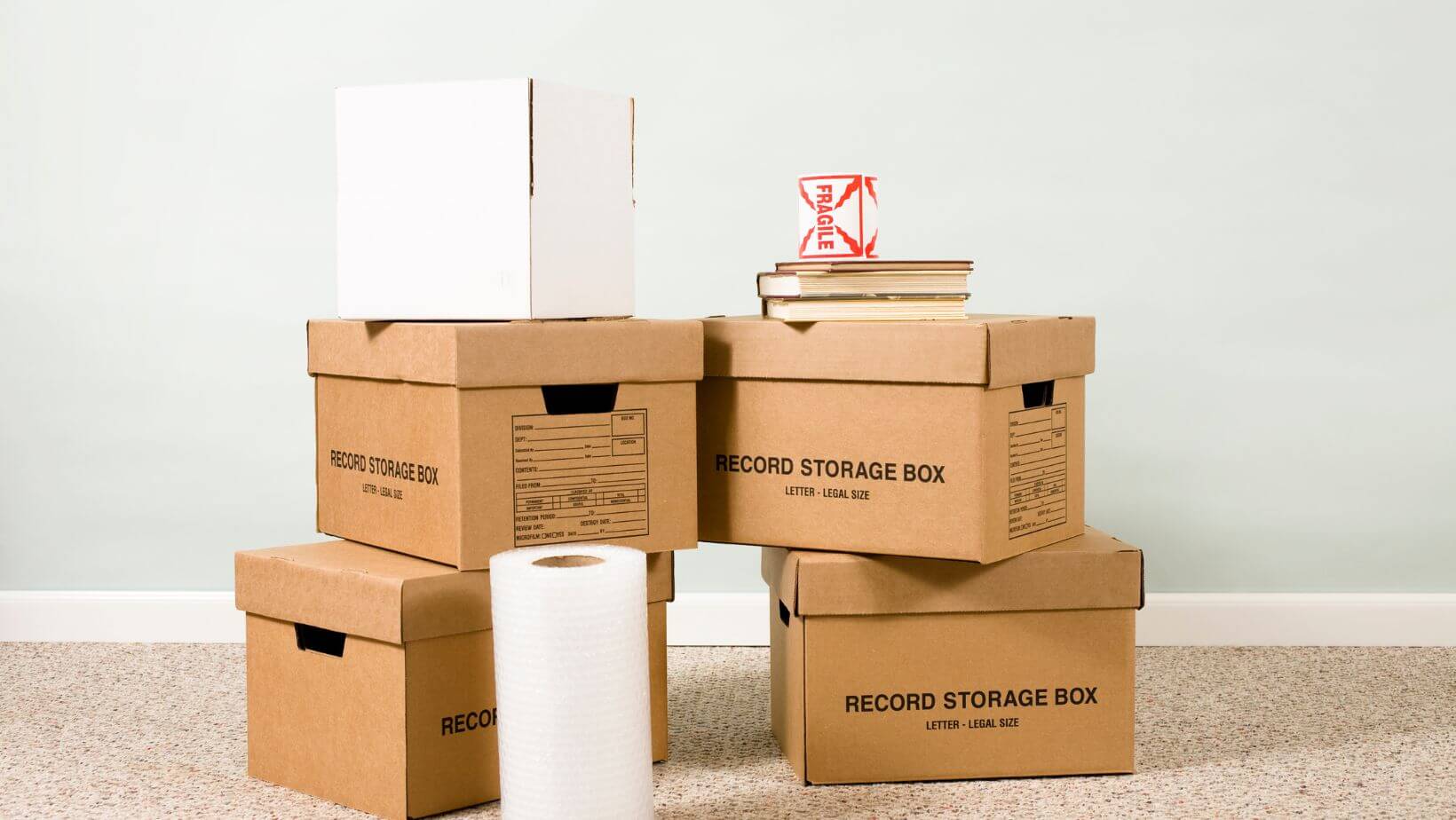 Are you moving soon? If so, you're probably feeling a mix of excitement and anxiety. It can be daunting to think about packing up all your belongings and moving them to a new place. But with a little bit of planning and the right supplies, you can make your move go smoothly and stress-free. In this blog post, we'll share some of the essential supplies you need to make your move go as smoothly as possible. From using a moving company to packing materials and furniture protection, we've got you covered.
Moving Boxes
One of the first things you need are moving boxes, but not just any moving boxes – sturdy moving boxes in a variety of sizes. This will make packing and moving easier, as you can properly organize and label your belongings. If possible, try to get moving boxes from friends or neighbors who have recently moved, or check with local stores for any extra boxes they may have.
Storage Containers
Boxes are great, but sometimes you need something stronger to protect fragile items or awkwardly shaped objects. Investing in some storage containers with lids can add an extra layer of protection during the moving process.
Packing Tape & Labels
The next essential supply for moving are packing tape and labels. Use the tape to securely seal your moving boxes, and use labels to write down what items are inside each box as well as their destination room in the new house. This will make unpacking much easier and more organized.
Furniture Protection
To protect your furniture during the move, invest in moving blankets and furniture covers. Moving blankets can also be used to wrap fragile items for extra protection against breaking.
Bubble Wrap and Newspaper
Some items need extra cushioning during the moving process, and that's where bubble wrap and newspaper come in. Use them to add padding for fragile items or odd shapes.
Furniture Dolly
If you have large and heavy furniture, a furniture dolly can be a lifesaver during the move. This will make it easier for you (or your moving company) to transport heavy furniture with ease.
Tools
In case you need to disassemble or reassemble furniture during the moving process, make sure to have a tool kit on hand. This includes basic tools such as a screwdriver, hammer, and wrench.
Straps And Rope
To secure and stabilize your belongings during the move, have straps and rope on hand. These can be used to keep boxes or furniture from moving around in the moving truck.
Hire a Moving Company
A moving company can take some of the stress off your shoulders and make the moving process easier for you. Make sure to do research and hire a reputable moving company that will handle your belongings with care.
Garbage Bags
As you are moving and packing, it's inevitable that you will come across items that need to be thrown away or donated. Have some garbage bags on hand for easy disposal and organization of these items.
Broom
After everything is packed and ready to go, give your old space a final sweep before moving out with a broom or handheld vacuum. This will leave the place clean for the next residents and make it easier for you to settle into your new home.
Utility knife
A utility knife can come in handy for easily opening boxes and cutting through packing tape. Just make sure to handle it with caution and keep it out of reach of children.
With this list of supplies, you'll be ready to tackle your moving process and make it as stress-free as possible. If you need help with the moving process, don't be afraid to hire a moving company like us! U&Me moving is here to assist you every step of the way and make your move a breeze. Contact us for more information and to get a quote.