Thinking of Downsizing? Here Are Some Things to Consider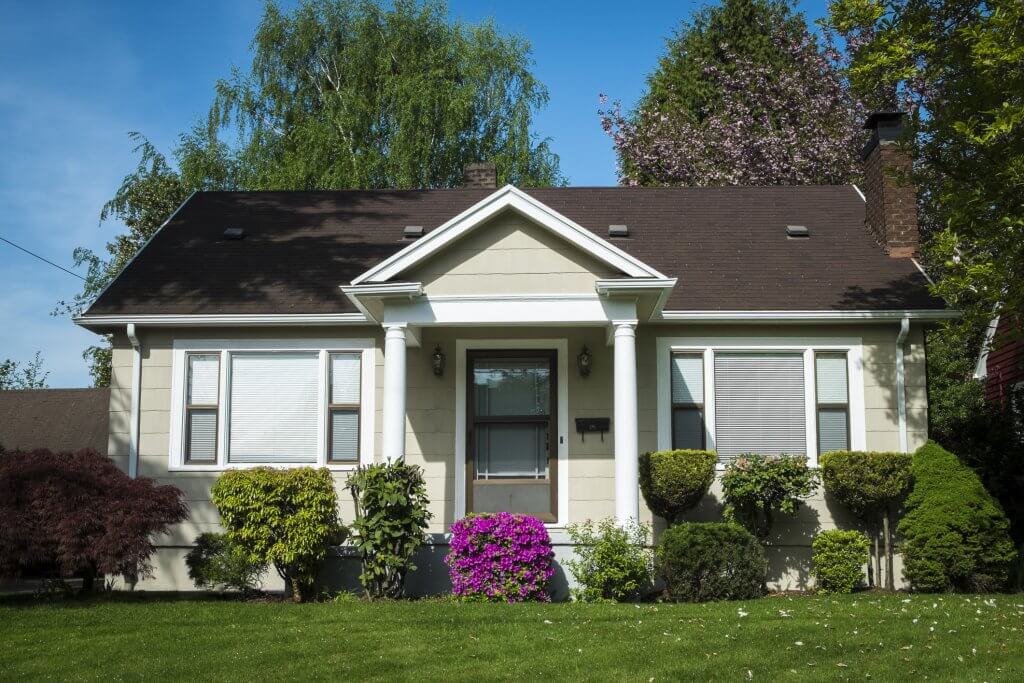 Downsizing is something that many people have likely thought about at least once in their lives. Done properly, downsizing can yield many financial and practical benefits, as well as provide a change to normal lifestyle. However, downsizing done without proper planning and preparation can be a negative experience that yields many practical benefits.
Since 1923 we've been helping families move and securely store their belongings in West Palm Beach and beyond. Here are some things to consider when making the decision as to whether downsizing is right for you.
Does it fit with your long-term goals?
Sometimes it can be so easy to get into the idea of downsizing that we forget about the long-term goals. Are you planning to start a home business, or maybe even have kids? Take time to consider whether downsizing really fits with your goals. Making the decision to downsize without taking this time to think can create many headaches in the future.
What are the costs going to be? Are they worth it?
It can be easy to get caught up in the idea of saving money by purchasing a smaller home, but have you considered whether your existing home needs any work to make it market-ready? Will your existing furniture and appliances fit in the homes you are looking at? Are your property taxes and utility fees going to change? There are many components to consider when determining whether the financials make sense.
Can you really make it work?
For most people looking to downsize, there are often too many possessions to fit comfortably into the new home. Are you able and willing to give up some of your things to downsize? Are you prepared to spend whatever it takes to properly furnish your new place? This is the overarching question that always needs to be answered to determine whether downsizing will work for you.
Don't let the move stop you from downsizing; we can help!
One of the most daunting aspects of downsizing (or moving in general) is making the actual move; packing, moving and unpacking all of your belongings. While this can seem like a stressful endeavor, it really doesn't need to be! U & Me Moving can help make the process streamlined, fast and stress-free without compromising on the well-being of your belongings. Our team can help your new home feel like home. We will treat your old and new home, and belongings with the utmost respect while ensuring that everything is moved quickly and securely.
We can even help with the items you're not ready to let go of just yet!
Downsizing doesn't mean that you have to let go of your belongings! U & Me Moving also maintains a secure storage facility to provide secure short and long-term storage services. If you have belongings that won't fit into your new home, but don't want to let go of them just yet, our secure storage facility may be the perfect solution to help keep your home organized without giving up on your belongings.
Get started today
Talk to us today to get started on a quote for your next move. We're here to help make your move as easy and stress-free as possible!