Tips For Setting Up Your New Home After The Move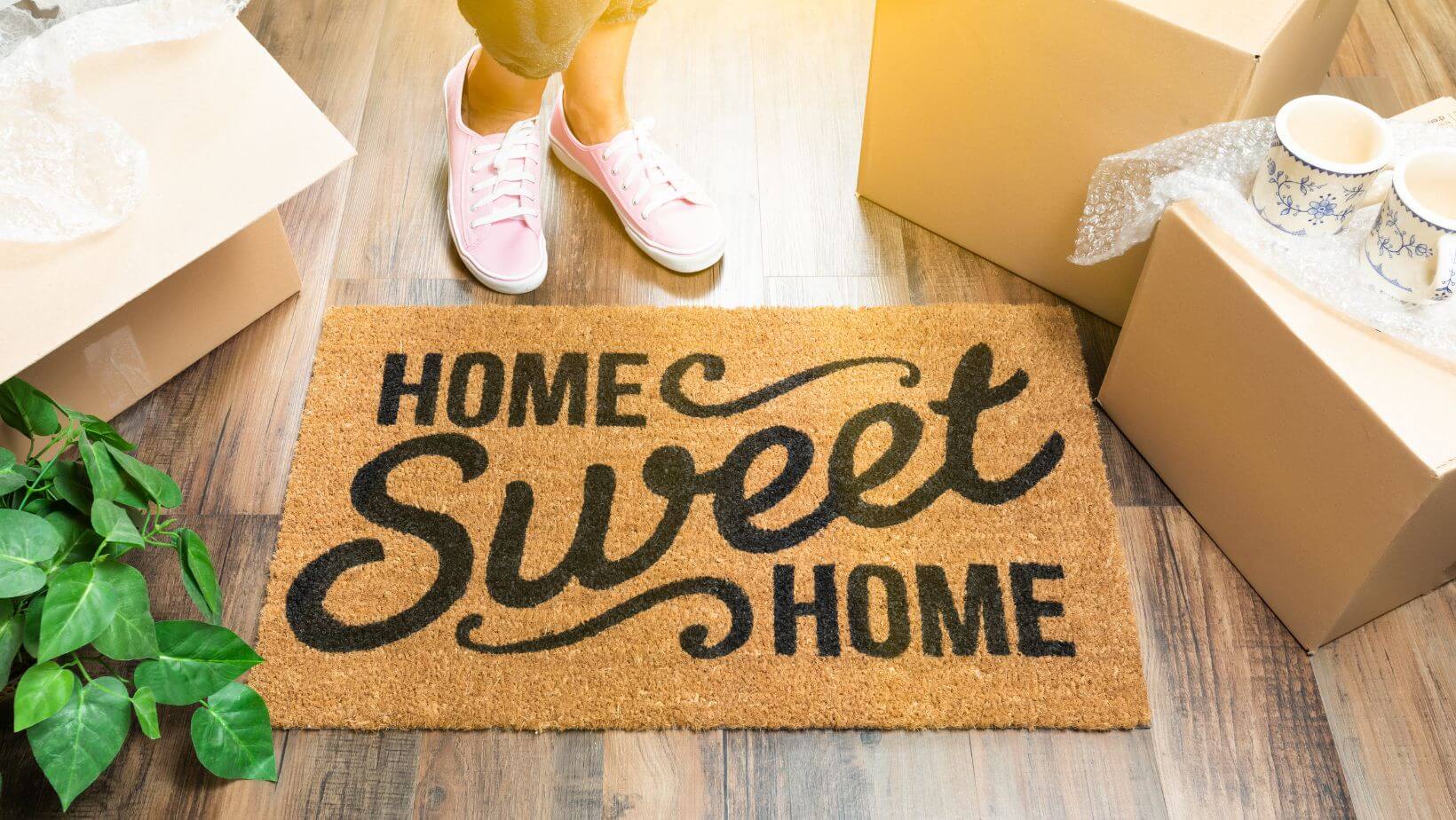 Moving to a new home can be an incredibly exciting and daunting experience. Everything you own is in boxes, your routines are out of sync, and it's only the start of what feels like a long process: figuring out how to settle into your new place. After making the right decisions in preparation for the move, like hiring a reliable moving company or determining logistics with friends – now it's time to set up your home finally! Here are some creative tips that will help make the transition smoother, so you can get settled quickly and enjoy all your fresh environment has to offer.
#1. Do a Walkthrough
Before the moving company comes, do a walkthrough of the house again and try to figure out where you want to place your furniture. Make sure that the layout is practical and that you can easily access all of your belongings. Consider how much natural light comes into each room and think about where it might be best to set up shop. It's okay if some areas are less obvious; you'll likely find solutions as you unpack and explore further.
#2. Find Important Household Locations
There are certain things in a house that you need to know where it is. Like a fusebox, your main water shut-off, and the thermostat. Make sure to find these areas so that when maintenance is needed, you can access them quickly.
#3. Deep Clean the House
The house is usually cleaned before you move in, but if you have time (or money to hire some help), it can be beneficial to do a deep clean of your entire place. That includes scrubbing the walls and baseboards, cleaning windows and blinds, dusting everything from ceiling fans to shelves – basically anything that hasn't been touched in a while.
#4. Unpack In Stages
It's tempting to want to unpack all at once, but this can be overwhelming and slow down the process. Break it up into stages; first, start with essential items like your bed linen, kitchen items, and bathroom supplies. This will help you get set up quickly and alleviate some of the stress of being in an unfamiliar space. Then move on to other items like books, clothing, or decorations – whatever you think will make your house feel more like home. It also helps to unpack a room at a time rather than switching between them.
#5. Child & Pet Proof the House
If you have kids or pets, this should be your next priority. Go around the house and make sure that any potentially hazardous items are safely tucked away. This includes things like electrical outlets, sharp objects, and small items that can be choking hazards.
#6. Decorate & Personalize Your Home
Part of the fun in moving to a new home is making it your own. Get creative with decorations, hang up artwork that expresses your personality, and spruces up living spaces with plants or colorful rugs. It will make the house feel more like yours and generate positive vibes for all family members to enjoy.
#7. Meet the Neighbors
Remember to make the extra effort to meet your new neighbors. Introduce yourself, ask about their favorite places in the area, and start building relationships with those around you – it'll help create a sense of community and support that will last for years to come.
These tips will help ease the transition of your move and help you feel more settled in your new home. With a small effort and creativity, there will be no time before you're completely acclimated to the new environment.
If you still need to move and need a hand, U&Me Moving is here for you! As a moving company, we can help pack, transport, and store your belongings so that the moving process is stress-free. Our customer service professionals will guide you through every step, from booking an appointment to ensuring a smooth delivery at your new home. Contact us today, and let us do the hard work so you can start settling into your new place easily.