Top Tips For Moving In Together From Professional Movers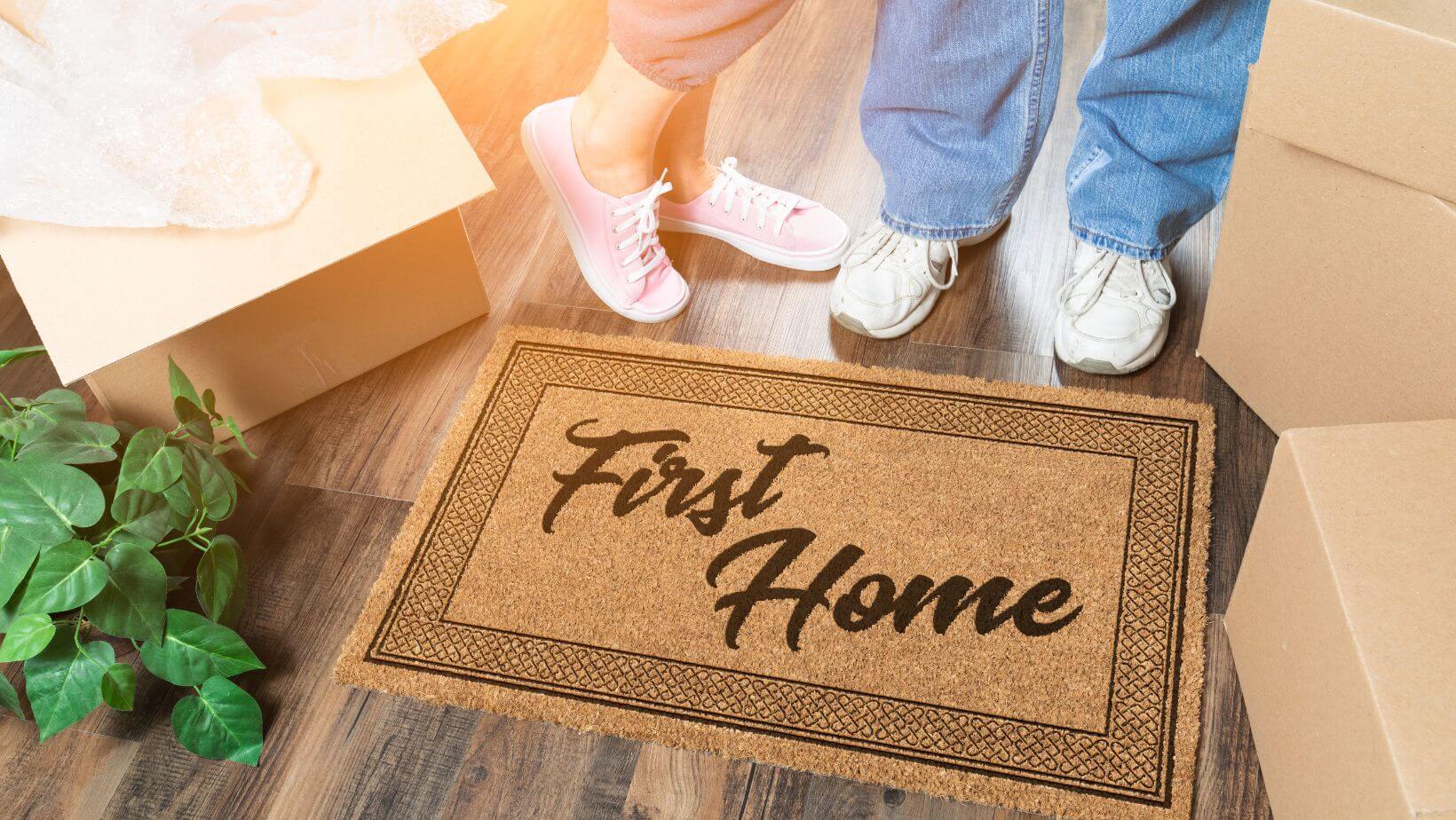 Whether it's your first home together or you are moving in together, there's more to consider than just the logistics of packing boxes and arranging furniture. It can be emotional and exciting, filled with opportunities to grow, learn, and foster a deeper connection with your partner. At U & Me Moving, we understand that, beyond the moving services we provide, each item packed carries a story, a memory, and an emotion that is part of your shared narrative. We appreciate the unique challenges that moving in together can present, from merging different lifestyles and habits to negotiating the nuances of space sharing.
After all, the journey is not just about moving your belongings to a new place. It's about weaving together two lives into a warm, shared home. So, let's dive into this adventure together, transforming challenges into shared victories, one packed box at a time.
Our Tips For A Successful Move With Your Partner
Moving in with your special someone is more than just packing boxes and shifting furniture. Here are our top five tips to help you gracefully navigate the moving-in together journey. We've got you covered, from decluttering your possessions to effectively communicating about space.
Tip 1: Plan Your Move With A Trusted Moving Company
Before your big move, it's crucial to sit down with your partner and lay out a thorough moving plan. This should involve selecting a trusted moving company, like U & Me Moving, to help ease the stress of transferring your belongings. Discuss your expectations regarding how the moving day should proceed, from packing to furniture placement. Ensure both of you are on the same page about the logistics and timeline to avoid potential misunderstandings and conflicts.
Tip 2: Declutter Before The Move
Before packing, take some time with your partner to go through each room and decide which items you want to keep, donate, or toss. This allows you both to start fresh in your new home and avoid bringing unnecessary clutter into your shared space.
Tip 3: Pack Smartly And Label Clearly
As you pack your belongings, make sure to label each box clearly with the room it should go to in your new home. This will help the movers place items in their designated rooms and save you time and effort when unpacking.
Tip 4: Respect Each Other's Belongings
Moving together means blending two households, which can come with its fair share of challenges. It's essential to respect each other's belongings and avoid any misunderstandings or conflicts. Talk through any concerns about particular items before the move so you both feel comfortable with what will be brought into your shared space.
Tip 5: Enjoy The Process
Moving in together is a significant milestone in any relationship, so don't forget to enjoy the process! Make it fun by playing music and sharing stories about your belongings as you pack. It's also an opportunity to bond and make new memories with your partner.
Creating A Shared Living Space That Feels Like Home
Creating a comfortable shared living space is a beautiful process that involves weaving together your individual preferences and styles. The goal is to create a space that feels like home to both of you!
Blending elements of both partners' styles can result in a unique aesthetic that mirrors both personalities. It's an exciting opportunity to design spaces that cater to shared experiences, like a snug living room for shared movie nights or a tranquil outdoor area for peaceful morning coffees. When designing your shared space, it's essential to maintain individual areas for personal time or hobbies. Decorating with keepsakes and photos of your shared memories transforms a house into a home.
Simplify The Process With A Moving Company
For a stress-free moving experience, consider hiring a professional moving company like U & Me Moving. Not only do we provide expert packing and unpacking services to ensure the safe transportation of your belongings, but we also perform the heavy lifting, saving you time and potential health risks. This lets you focus on settling into your new home and enjoying this exciting milestone. At U & Me Moving, we aim to make your transition as seamless as possible, understanding that moving isn't just a physical journey but an emotional one. We are more than a moving company; we are part of your journey towards a shared home and life.
Ready to embark on your moving journey with us at U & Me Moving? We're here to make the process seamless, allowing you to focus on what truly matters – creating a shared home filled with love, respect, and warmth. Contact us today to schedule your move, and let's start this exciting chapter together.