What is the best time of the year to move?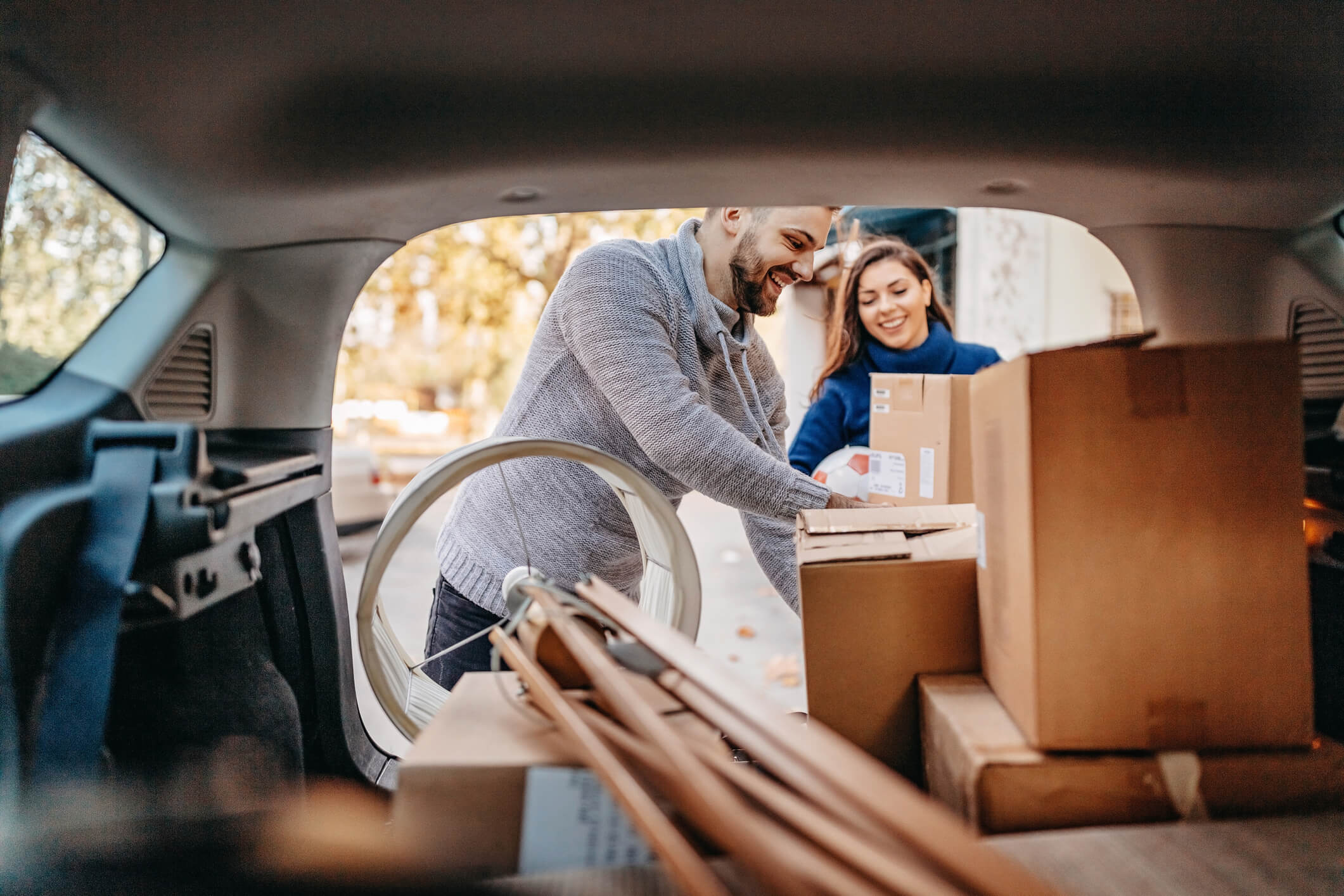 The time of the year has a big impact; on everything from finding good quality movers to finding the perfect place.
For the past five years, just over 40 million Americans moved, according to American Community Survey (ACS) data and that calculates to about 13 percent of Americans moving each year.
People move for a variety of reasons, but the most common motivator is housing.
Not everyone gets to plan when they will move. Sometimes, outside circumstances dictate our moves and hopefully, you are lucky enough to be able to plan your moves.
So what are the most popular months to move? A report released by AMSA, the American Moving and Storage Association, gathered relocation statistics and found that the top five most popular months to move are between May to September.
Each season brings us advantages and disadvantages for moving:
Home-selling season peaks in the summer, which means it's a good time to sell your home. Increased demand for homes also means your residence is likely to be sold for more during these months. Given that school-age children are also on their summer break, families will benefit from moving in the summertime.
It is also easier to clear the home in the spring and summer months and moving is a lot easier during months when the weather is nice. You don't have to worry about carrying boxes in and out of the house with the threat of snow and ice.
Another advantage is that the summer months have more hours of sunlight. It allows moving companies more time outside and the ability to get the job done before the sun goes down.
The biggest disadvantage is that you might relocate during the peak moving season.
May through September tend to be the busiest months of the year for moving companies, and they typically get booked very quickly. It can also become difficult to find reputable and dependable movers who can work with your schedule without planning far in advance.
As a result, it can be a major obstacle for many families moving on a tight moving budget. It may make more financial sense to hold off until a time when movers aren't in such high demand, likely the fall or early spring.
To sum up all the advantages and disadvantages, April is a good choice when you want to avoid the high season. If you have kids, consider their spring break as an opportunity to make the transition.
Regardless of when you plan to move, the best thing that you can do is prepare. There are pros and cons to every season, so the best time of year to move is really what works best for you and your family.
U&Me Moving and Storage will make your move affordable and fast.
Call today at 561-832-6156