What Time of Year is Best To Rent a Storage Unit?
It's inevitable that, over time, we accumulate a lot of stuff.
Led by shopping visits that have gone wrong (hint: buying the same shirt in a variety of colors…one you didn't need in the first place), gifts from well-intentioned family members or items that you've held on to over the years because they hold sentimental value.
Sooner or later, you're faced with three options when it comes to excess stuff: throw it out, donate/sell it or put it into storage. If you're considering the storage option, you may be wondering when is the best time of year to put your items into storage.
Ultimately, storage units can be used year-round, so there's no right or wrong time to rent one. It is dependent on when it works best for you. Let's take a look at the four seasons to see which would work best for you.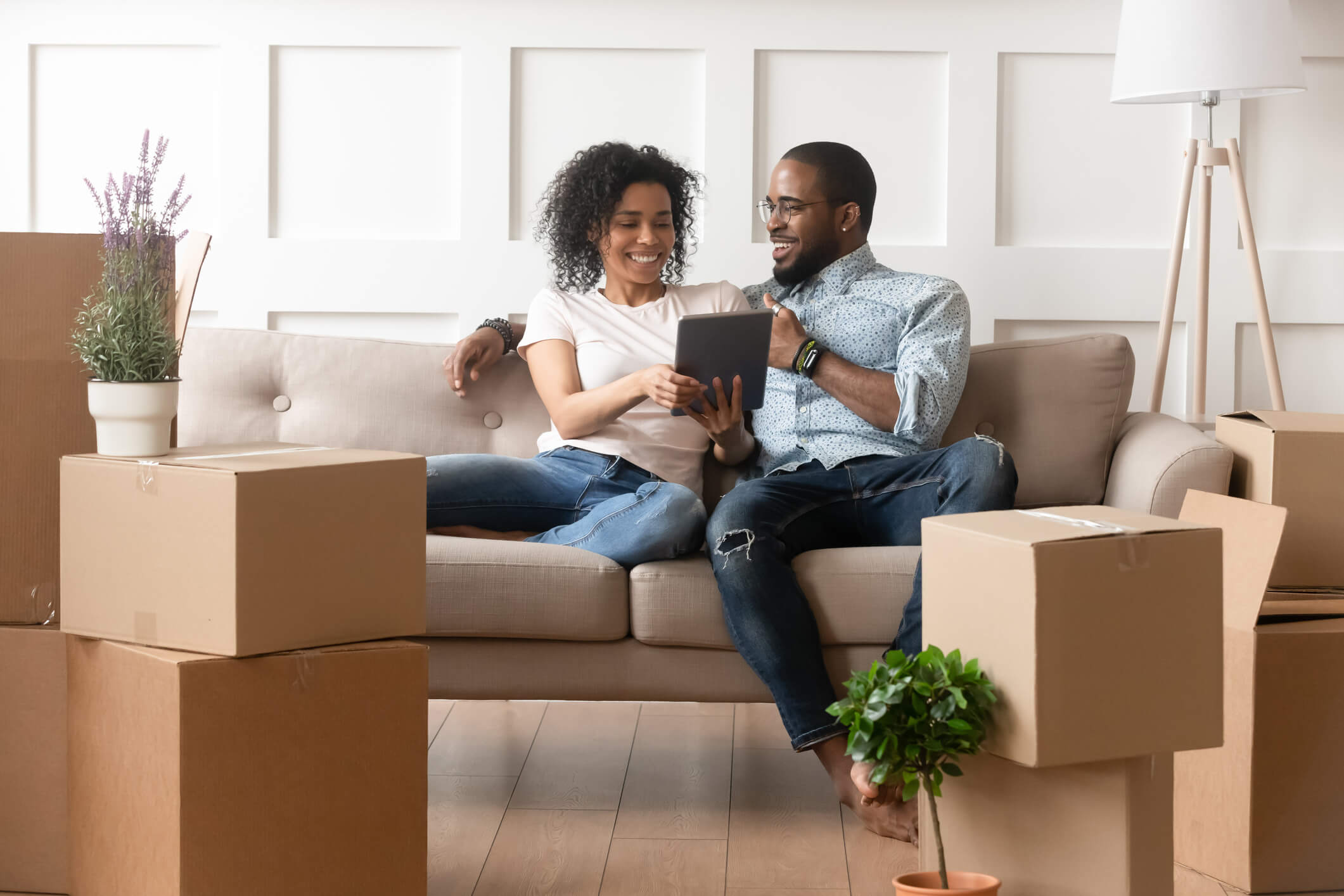 Spring
Spring time is usually when people put their homes on the market. Known as the "spring time market," sellers move their items into storage to reduce any clutter or as a temporary placement to hold their items until moving day.
Spring cleaning can also make storage facilities on the busier side, when people are decluttering their homes.
This is a great time to make a shift: some will take their patio furniture out of storage to replace with holiday decorations.
Summer
June 20th marked the first day of summer, but we've seen hot days over the past few weeks.
For a lot of reasons, summer is prime time when it comes to renting storage units. Although, this year has been an exception to the rule, with the Covid-19 pandemic.
Usually, summer is when a lot of people move. Their home is sold or on the market and they've set a closing day in the hopes of moving over the summer to get settled before the kids go back to school.
Also, college and university students are looking for somewhere to store their items as they move out of their dorms.
Fall
Fall is a time of change.
Kids are entering a new school year and some may be moving away from home for the first time.
This is also the time frame that leads up to the holidays and when a lot of summer-time items get stored away. Depending on your circumstances, fall may be an ideal time frame for you.
Winter
The winter season is busy for people in their personal lives prepping for the holidays. In between hosting Thanksgiving or visiting family members for Christmas, there's a lot on your plate (not only food-wise!). For that reason, storage facilities are generally quieter during this time.
For northern states that receive snow, using a storage unit during the winter months can pose unique challenges, such as dealing with cold temperatures. Luckily, living in Southeast Florida, we don't face the brunt of harsh winters, so winter can be an ideal time to rent a storage unit.
Here To Help You, No Matter What Time of Year
U&Me Moving has been servicing Southeast Florida since 1923.
Whether you need short or long-term storage, we can help, no matter what season it is.
Call us today at 561-832-6156 for all your storage needs or send us a message online.