Why A Professional Moving Company Is Worth The Investment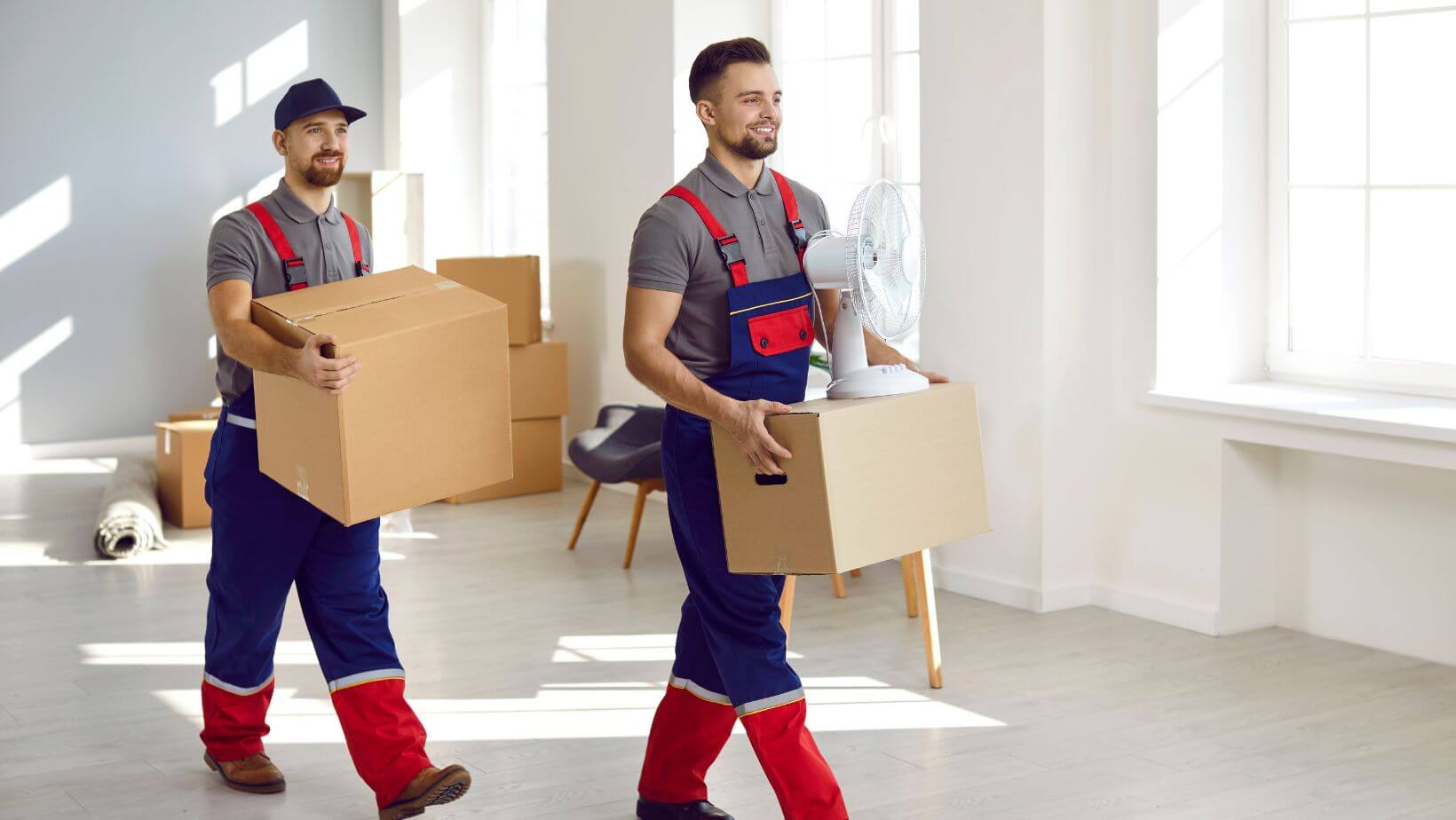 It's no secret that moving from one home to another can be a challenge, especially if you have a lot of belongings. From the physical labor involved in loading and unloading countless boxes and furniture to the stress of thoroughly packing up all your items, even the most repeat movers know that it can often become overwhelming. Fortunately, hiring professional movers is an excellent way to reduce this stress and alleviate some of these challenges – ultimately saving you time, hassle, frustration, money, and potential injury. In the following blog post, we'll explore why investing in professional moving services is worth it and how they can help make things smooth sailing when embarking on a move!
#1. Professional Movers Have The Experience & Expertise To Handle Any Moving Situation
One of the significant benefits of hiring a moving company is that you can trust them to take care of all your moving needs. Professional moving companies are highly trained in packing, loading, transporting, unloading, and unpacking furniture safely and efficiently. They know how to properly secure items for transport so nothing is damaged or broken during the move. Their experienced crew understands how to disassemble bulky furniture quickly and carefully so it arrives in one piece at its new destination. And they also have access to specialized moving trucks capable of carrying large furniture pieces without risk of damage or injury.
#2. Professional Movers Save You Time & Energy
When moving, you need to find time to pack up all your belongings, transport them and then unpack everything in the new home. This can take days or weeks, depending on the number of items you have and how far away your moving destination is. But hiring professional movers means you don't have to waste valuable time moving a piece of furniture because they will do all the heavy lifting for you. They understand the process from start to finish so they can make sure everything arrives safely and quickly at its intended destination.
Moving companies sometimes even offer packing services where they will carefully pack up all your belongings so that nothing gets damaged during the moving process, which means even less time and stress for you!
#3. Professional Movers Offer Affordable Services
Hiring professionals for moving services may seem expensive at first glance, but it is one of the most cost-effective moving solutions available. Professional moving companies have access to the latest moving equipment and technology, enabling them to complete jobs efficiently and quickly. They also offer competitive rates, often much lower than what you would pay if you attempted a do-it-yourself move. So don't let the upfront costs deter you – investing in professional moving services is worth every penny!
#4. Professional Movers Are Insured & Bonded
Whenever you move, it's easy to think that nothing wrong will happen and all your belongings will arrive at their new home in perfect condition. But there are always risks associated with moving. By investing in professional moving services, you can rest assured that your items are insured and protected in case of damage or accidents. Most moving companies have insurance policies covering unforeseen events while transporting your items – giving you peace of mind that everything is taken care of if anything goes wrong.
#5. Professional Movers Have The Equipment To Make Your Move Easy
Another benefit of hiring professional moving services is that they have access to all the necessary equipment to make your move much easier. From moving blankets and dollies to hand trucks and protective padding, moving companies are well-equipped with everything you need for a successful move.
In conclusion, investing in professional moving services is well worth it if you want a smooth moving experience. From their expertise and experience to their affordable rates and insured moving solutions, hiring professional movers is the best way to make sure your move goes as smoothly as possible. So don't hesitate – to hire a moving company today and enjoy a stress-free move!
Contact U&Me Moving for all your moving needs. Our experienced moving professionals provide quality moving services that are guaranteed to get the job done right. Give us a call today for an estimate, and let us help make moving easy!