Why Hiring Professional Movers Will Make Your Relocation Stress-Free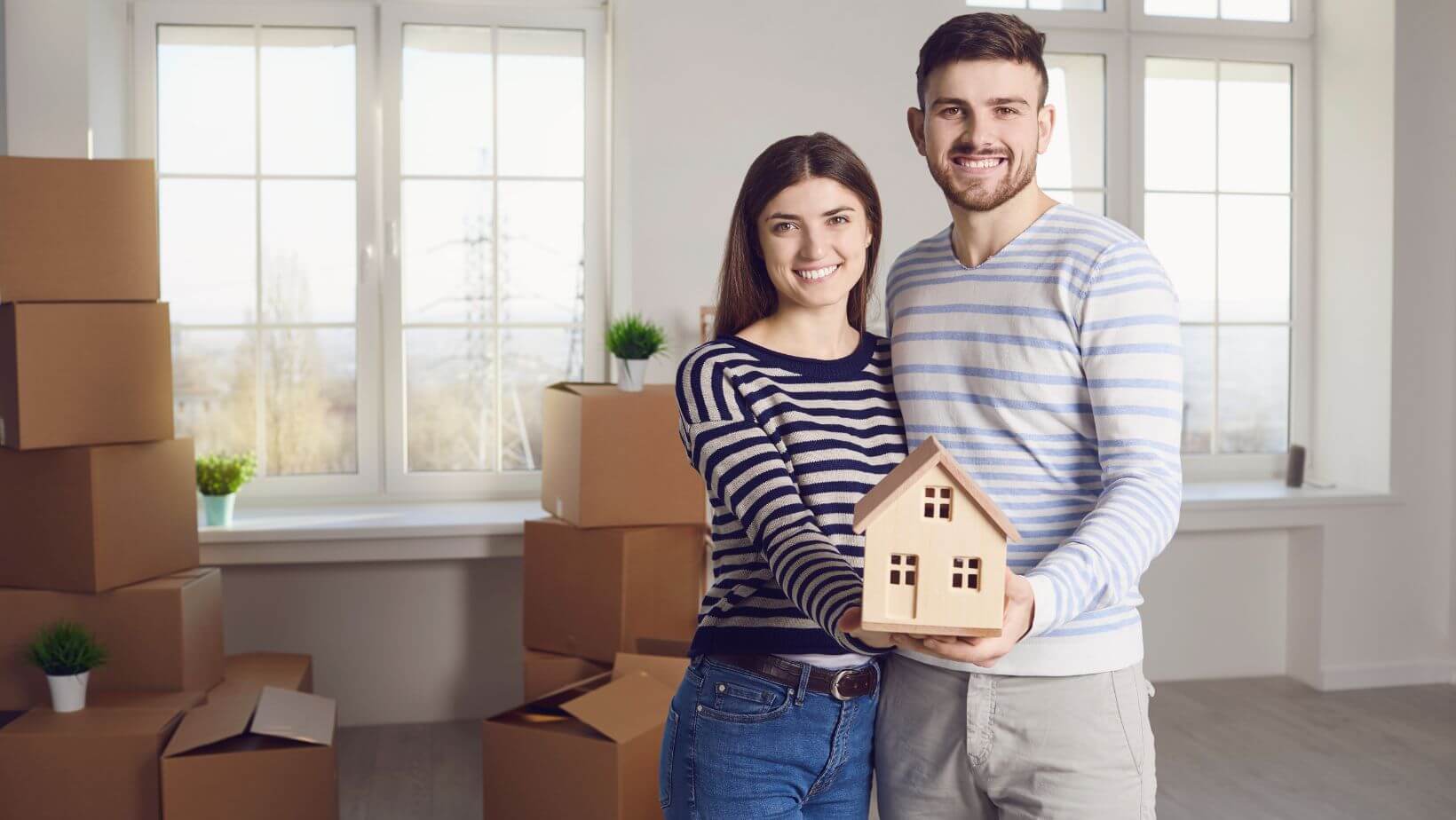 Moving can be a stressful and overwhelming experience, and it's important to consider all of your options when planning your relocation. While some people may opt to handle their move on their own, working with a professional moving company like U & Me Moving can offer several advantages that can make the process much smoother and more enjoyable. In this post, we'll explore the many ways a professional moving company can assist customers in having a stress-free relocation experience.
Advantages Of Working With A Professional Moving Company
Working with a professional moving company offers several advantages, including:
Expertise In Handling Fragile Items
Professional movers have years of experience handling fragile items and packing them safely and securely for a move. At U & Me Moving, our team of expert movers use high-quality packing materials to ensure that your belongings arrive in the same condition they left in your new home. We understand how important your personal belongings are to you, and our team takes great care to ensure that everything is packed with care and attention to detail.
Convenience
Moving can be a time-consuming process that requires a lot of effort and energy. When you choose to work with a moving company, you can focus on other important tasks like setting up utilities and transferring your mail while leaving the heavy lifting to us. At U & Me Moving, we offer a range of moving services designed to make your relocation as convenient and stress-free as possible, from packing and loading to transportation and unloading.
Access To Equipment And Supplies
Another advantage of working with a professional moving company is access to specialized equipment and supplies. Our team of movers at U & Me Moving has everything needed to make your move safe and efficient, including dollies, straps, moving blankets, and more. We also have the right-size moving trucks to transport your belongings safely and securely.
Disadvantages Of Diy Moves
While it may be tempting to attempt a DIY move, it's important to consider the disadvantages, including:
Lack Of Experience
Moving heavy furniture, navigating narrow staircases, and driving a large moving truck can be challenging and even dangerous for those without experience. Without proper training and equipment, moving your belongings can put you at risk for injury or damage to your items.
Risk Of Damage To Fragile Items
Without proper packing techniques, fragile items may become damaged during transport. This is especially true if you are not familiar with how to pack items correctly, such as wrapping them in bubble wrap or using packing peanuts to cushion them.
Additional Costs And Time
While completing your move yourself may seem like it will save money, it can end up costing you more in the long run. Buying or renting the necessary equipment, such as a moving truck or dolly, can add up quickly. Additionally, doing it yourself takes more time as you need to pack, load, unload, and unpack everything yourself, which can take weeks.
The Safety And Security Of Hiring Professional Movers
At U & Me Moving, we prioritize the safety and security of your belongings. Our movers are trained to handle all items with care and attention to detail to ensure that they arrive at your new home unharmed. We also carry insurance to protect against any unexpected damages during the move.
The Differences Between Professional Moving Services And Doing It Yourself
When comparing professional moving services to doing it yourself, no question that hiring a moving company is the safer and more convenient option. By entrusting your move to U & Me Moving, you can take the stress out of the process and focus on settling into your new home. Our team of movers has the expertise, equipment, and supplies needed to make your relocation as smooth and hassle-free as possible.
Tips For Choosing The Right Professional Mover
If you're considering hiring a professional mover, it's important to choose the right one. Look for a company with experience in the industry and positive reviews from past customers. Additionally, ensure that the company offers transparent pricing and clear communication throughout the process. At U & Me Moving, we pride ourselves on our commitment to customer satisfaction and transparency.
Choose U & Me Moving Today!
Working with a professional moving company like U & Me Moving can make all the difference when it comes to having a stress-free relocation experience. From their expertise in packing and handling fragile items to their commitment to safety and security, a professional movers can help ensure that your move goes smoothly from start to finish. Don't hesitate to contact us for a quote or to learn more about our services.