Why You Should Hire a Moving Company For Your Business Relocation
With the events that have transpired in 2020, many are looking forward to a fresh start with the new year fast approaching.
This is often the time of year when many are setting goals and resolutions for what they hope to accomplish over the next year. Whether your business has been expanding or you're downsizing due to your employees working from home post-pandemic, perhaps you're considering relocating your business. If so, are you planning on hiring a professional moving company or taking on the task yourself? Choosing a professional moving company is your best bet! Here's some reasons why.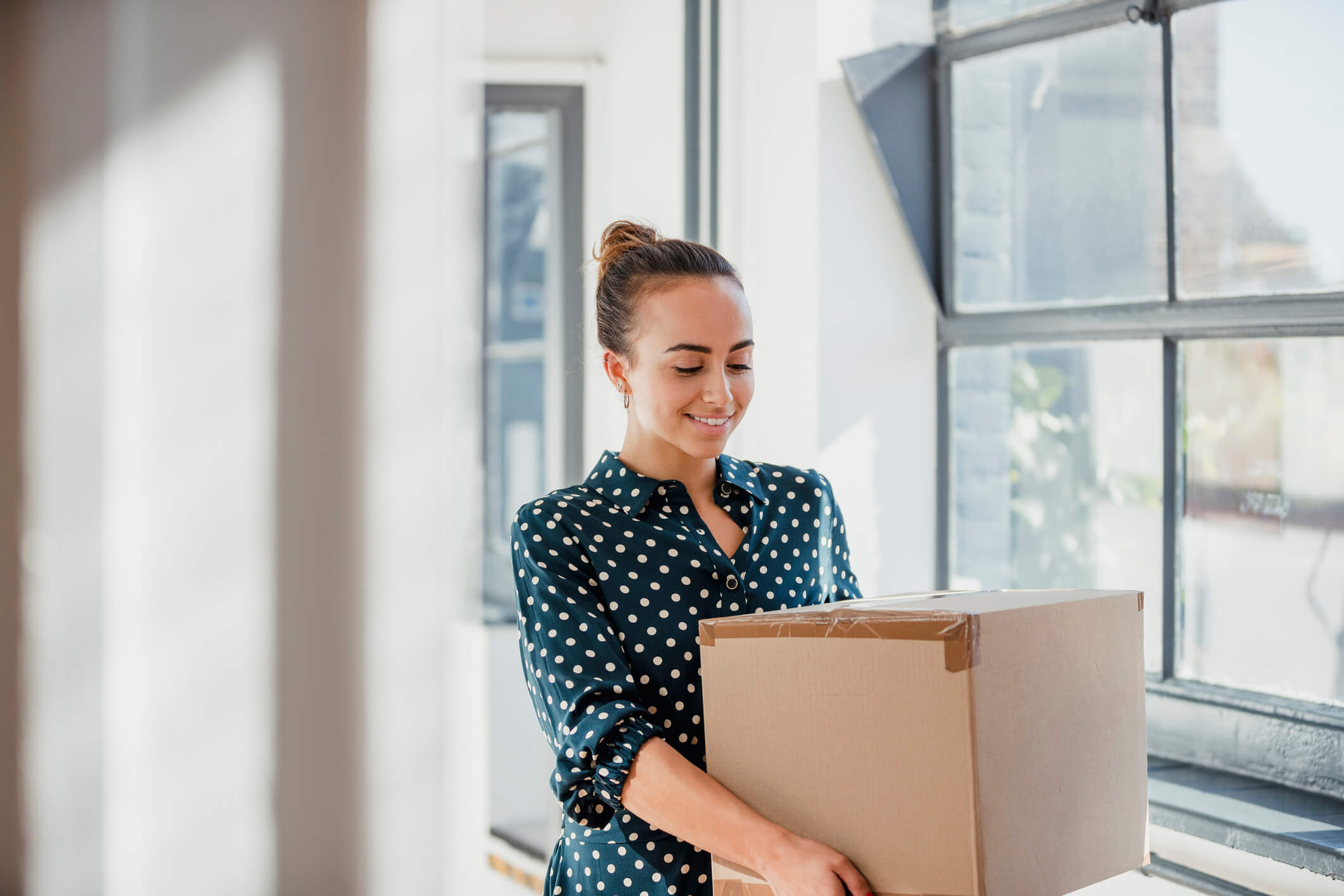 Less Hassle and Stress On Your Employees
Having your employees help you with the move may save more money, but it could cause much more hassle and work. Additionally, if an employee were to hurt themselves during the move, you could be liable, which can cause a headache for you in the long run. With our lives being currently upended by Covid-19, are your employees working from home? If so, having to call them in to sanitize and move all of your equipment while maintaining physical distancing is added stress. When you hire a professional moving company, none of those concerns are applicable. We're responsible for abiding by Covid-19 procedures and moving your equipment safely and as stress-free as possible.
Reduced Business Disruptions
Moving can disrupt the efficiency and productivity of your business. When you have your employees moving your business, valuable time will be spent doing the moving and heavy lifting, meaning that there will be a loss in productivity. When you hire professional movers, they do the heavy lifting while you focus on what matters most.
Never Forget Anything
Moving can be exciting and stressful. When you're moving, there is so much to think about, and you may accidentally forget something in the chaos of it all. By using years of experience and professional expertise, we make sure that you'll never miss anything!
You Save Money
At first glance, you may believe that hiring a moving company may cost you more money. Realistically, movers are experienced in transporting equipment safely and efficiently. They also know how to pack equipment properly for the utmost protection. If you utilize your employees and an item gets broken or forgotten, you will end up spending more money than intentioned. Also, if the worst were to happen and an employee got seriously injured, that would be more money out of your pocket.
Any Equipment is Moved Safely
From time to time, items can get damaged accidentally in a move. Professional movers use the correct equipment and packing materials to ensure your items are transported safely.
U&Me Moving can set up or move an entire facility, manufacturing plant or factory. Our services include rigging, hoisting and we can provide crane services if necessary. Our company has been proving professional moving services since 1923. To find out more about our services, give us a call at 561-832-6156 or send us a message online.