Moving to Palm Beach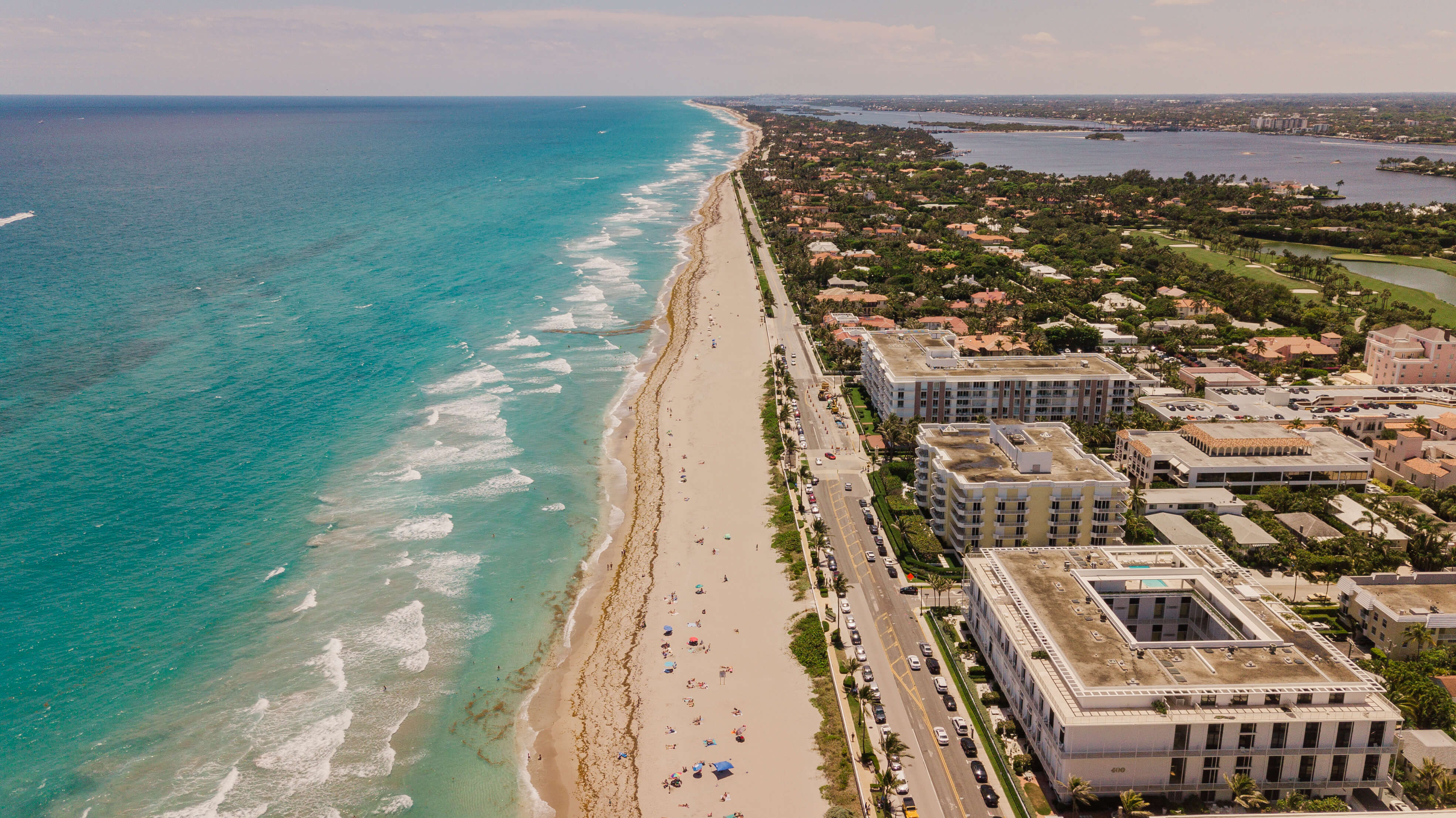 If you are looking to move to an area that's host to beautiful coastlines and close to a big city, Palm Beach, Florida has a lot to offer.
Once you have a place in Palm Beach, you're ready to absorb the very best of everything Florida has to offer.
Palm Beach is a town in South Florida, separated from the mainland by the Lake Worth Lagoon. It's known for its glitzy estates and beaches, including the long, sandy Palm Beach Municipal Beach.
To experience all the benefits of living in the area, you need a reliable moving company who knows the community and can provide you with tips for moving to Palm Beach.
U and Me Moving have provided you with some tips :
Prepare early–as soon as you receive a confirmation on the day you're moving, begin preparing early, reduce the stress and make it easy for shopping around the moving companies
Start the packing from the rooms you use the least, such as the basement and attic, and then work up to the rooms you use every day
Prepare packing supplies in advance so that you're stocked up on boxes and whatever else you need. Here is the guide for how many boxes you need
Declutter your home to avoid bringing any unnecessary items
Put unneeded items that you wish to keep in storage
Consider hiring professional help. All you need to do is to pick a moving company correctly, and you will benefit from an effective, affordable, and fast-moving service
Moving Services
We know that experience is important and for added peace of mind, U & Me has been moving families for nearly 95 years. Our expert team of movers will help you get resettled quickly and easily. We provide a moving service that's personalized to fit the specific needs of your family. If you're in need of a reliable moving service,  you can count on the team at U & Me Moving.
Who Do We Help Move?
We move everything from entire offices… Plants… Equipment. U & Me has moved many of the area's largest corporations, schools, manufacturing plants, and department stores in the area and always provides efficiency with the least disruption of their services. Planning with the personnel enables a quick return to business, as usual.
Moving it is not an easy task. When you are looking for a moving service in Palm Beach, you are welcome to discover the U and Me Moving website and explore the ultimate guide for your relocation.
Regardless of how far you are going, our professional and experience in the community team will move you with ease and hassle-free.
Contact us today for a no-hassle quote and start planning your move. It doesn't matter how big or small, U and Me Moving is there to help make it easy for you!