Tips & Tricks For Long Distance Moving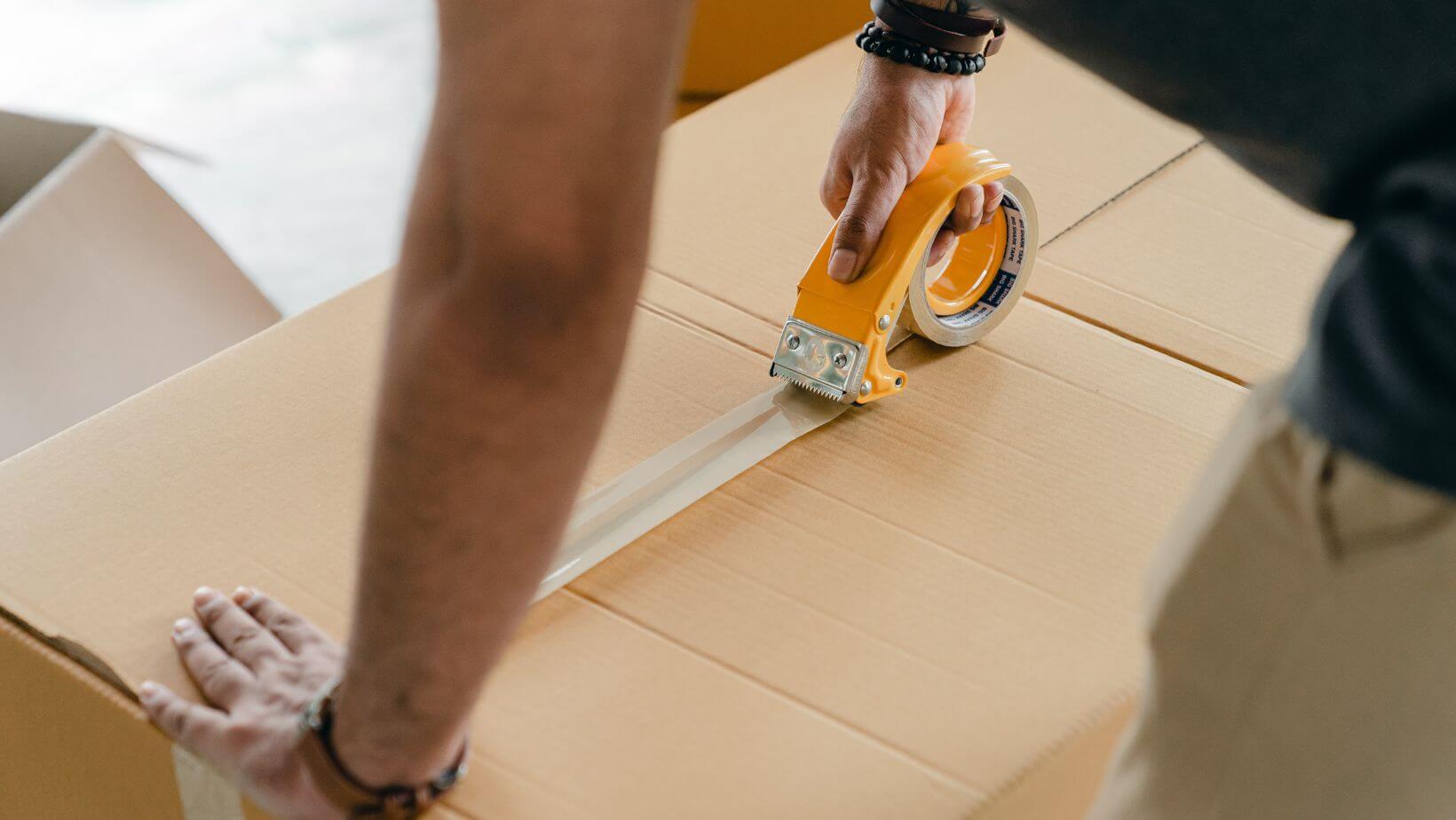 Long distance moves are becoming more and more common as people relocate for work, family, or other reasons. If you're looking to move long-distance, you want to make sure that the process is as smooth and stress-free as possible. Choosing the right moving company is a big decision, and with so many options out there, it can feel impossible to know where to start.
In this blog post, we'll give you some tips for choosing the best long distance moving service for your needs! We'll also provide some tips for making the process go seamlessly – from packing to dealing with any unexpected surprises along the way.
What is Long Distance Moving?
Long distance moving is, quite simply, moving that takes you more than 50 miles from your current location. This could be moving across the country to a new city or state, or even just to the other side of town. No matter how far you're going, though, there are a few things you'll need to keep in mind when making the move.
What Counts as a Local Move?
A local move is any move that takes you less than 50 miles from your current location. This could be moving to a new apartment or house in the same city or even just to a different neighborhood. Local moves are generally much simpler and easier than long distance moves but still need to be handled with care and attention to detail.
Tips for Preparing for a Long Distance Move
Once you've chosen a moving company, there are a few things you can do to make sure the process goes as smoothly as possible:
Tip One: Start Early
The sooner you start packing, the better. That way, you won't be rushed, and you'll have time to properly protect all your belongings.
Tip Two: Pack Smart
Use strong boxes and pack them tightly. Label everything, so you know what goes where – this will make unpacking much easier. Be sure to pack an essentials box with things like toiletries and medications that you'll need right away. For more tips on packing, check out our tips on packing! If you don't have the time or energy to pack, look into packing services to speed up the process while ensuring the safety of your belongings.
Tip Three: Be Prepared For Surprises
No matter how well you plan, there are always going to be a few surprises along the way. Try to stay flexible and go with the flow, and remember that the most important thing is getting to your new home safely.
What to Look for with a Long Distance Moving Company
There are a lot of different moving companies out there – so how do you know which one is right for you? Here are a few things to look for when choosing a long distance mover:
Reputation
Check online reviews and ask friends and family for recommendations. You want to make sure you choose a company with a good reputation for taking care of their customers and their belongings.
Services
What kind of services does the company offer? Do they provide packing and unpacking services? Can they store your belongings if you need to make an interim stop along the way? Make sure you know what services the company offers so you can be sure they'll be able to meet your needs.
Price
Of course, you'll want to get a few different quotes before making a decision. But price shouldn't be the only factor you consider – make sure you also take into account the quality of service and the company's reputation.
Book Your Next Long Distance Move With U & Me Moving
We hope these tips help you make your long distance move a success! For more moving tips and advice, be sure to check out our blog. If you're looking for a quality moving company dedicated to making your move the best it can be, look into our services at U & Me Moving and contact us for an estimate. We're here to help you every step of the way!